free ticket
events
Much Ado About Nothing
MC 3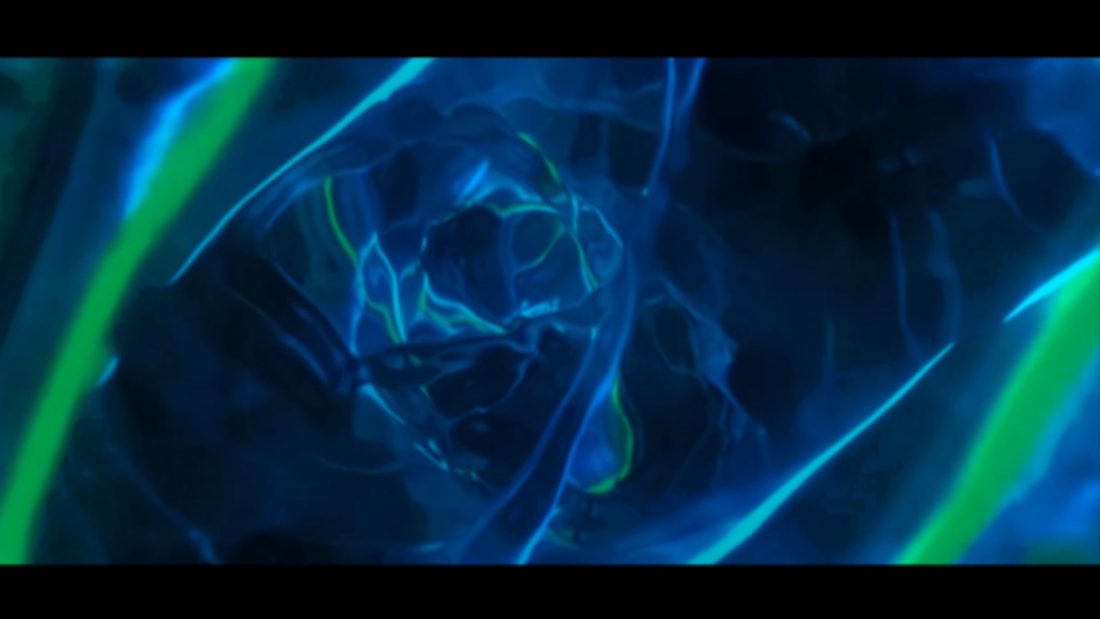 "Much Ado About Nothing" is based on the nihilistic perception of the Dadaists where nothing, zero, is left no more, since the abuse of logic dissolves the human sense and the illusion of art. As long as zeroing, in life and in art, becomes an essential trait of our time, as long as we accept it as an inevitable feature of a functioning society that communicates and takes care with an accounting way and a type of on/off sentimentalism attached to its automation and oblivion, any diametrically opposed philosophy of life becomes much more important.
Gelly Pentefounti (GR)
Βorn and raised in Athens and hopefully alive. She explores the phenomena through theater and develops research and techniques in the Faculty of Applied Fine Arts (TEI of Athens) with direction to video and motion graphics. She is concerned with the combination of theater with moving image and digital media in general. And much more.