free ticket
events
(No) We, I, Myself and Them
MC 3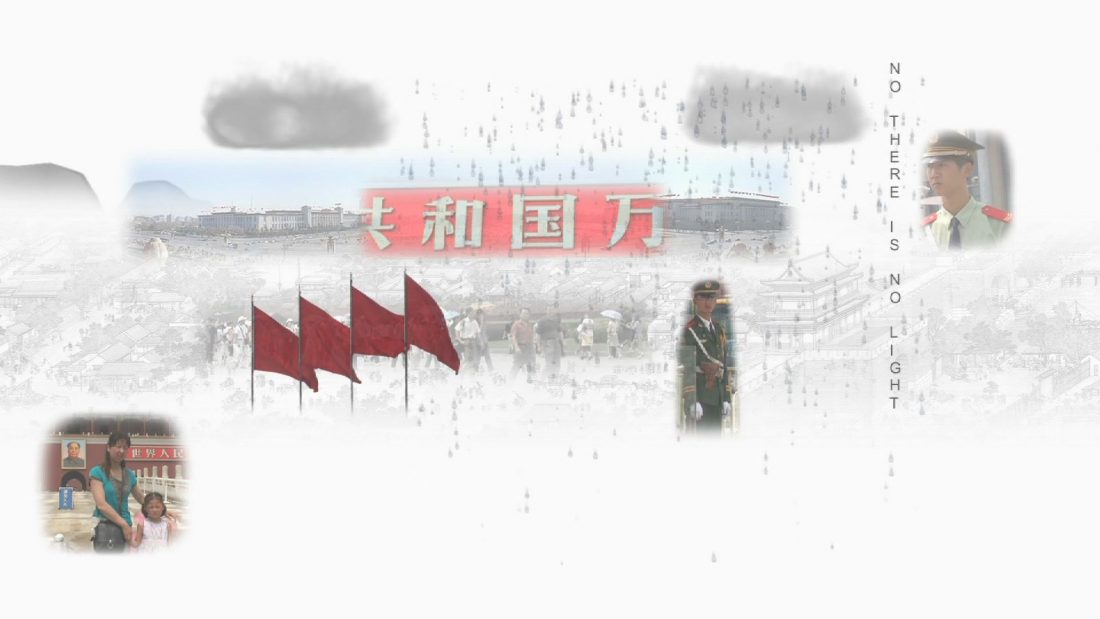 (No) We, I, Myself and Them? is a digital video scroll – an intercultural remediation, a genre mix and a remake of an ancient Chinese handscroll of a cityscape. The artwork poses questions about the relationship between the individual and society, struggling between tradition and cultural progress, by using contemporary and historical documentary video footage recorded at Tiananmen Square in Beijing.
Christin Bolewski (DE)
Christin Bolewski is a digital media artist and filmmaker from Germany. She studied at Academy of Media Arts Cologne, Germany. She exhibits regularly at international media art and film festivals and has taught media art, film and design practice and theory in Universities in Europe and America.