free ticket
events
Super LUNE
MC 3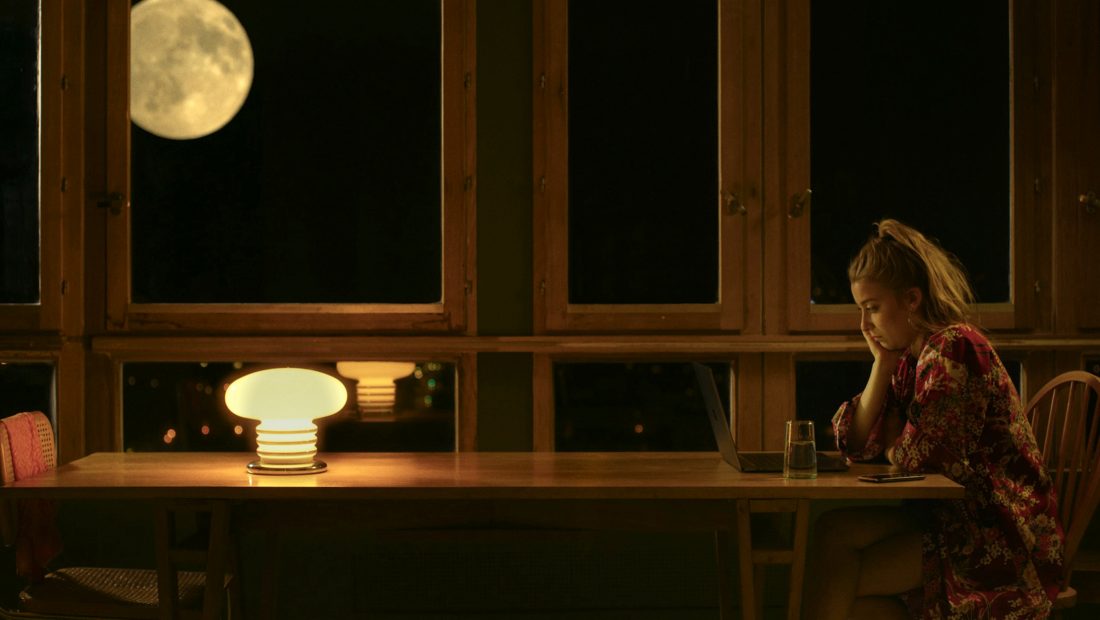 Super Lune is an application that combines the waves of love to those of the stars. If the love is real, the connection will glitch. To satisfy the obstinate requests of her boyfriend, Iris downloads the app. She connects to John Love, and starts playing the game.
Camille Picquet (FR)
Camille Picquet was born on the 3rd of February 1990 in Mont-de-Marsan in the Landes. After beginning his studies in the field of Civil Engineering, he realized that his real passion is cinema. Thus, he applied to Sorbonne and later got accepted in the Directing department of La Fémis in 2012. There, he directed several short films – among them are Soy Gonzalo and La nuit d'Emile – which have been screened in numerous festivals all over the world.