free ticket
events
Unusual Journey
MC 3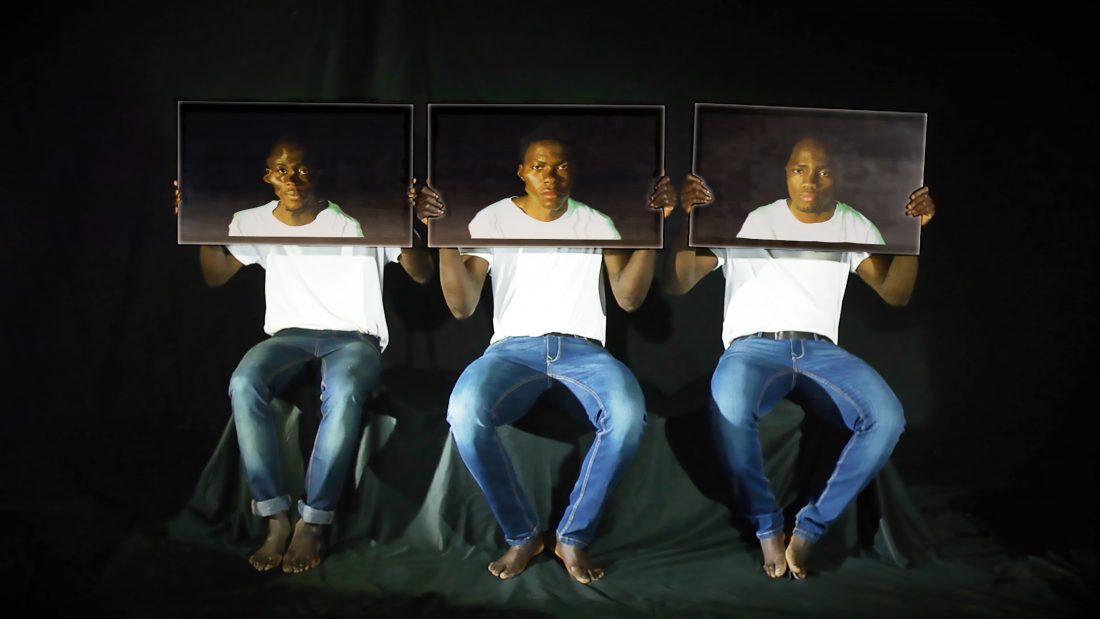 Unusual Journey shows an African man swimming in front of a camera connected to a TV that shows the image to a Caucasian man sitting in an armchair. This is the short-circuit represented following the path of political asylum seekers in Europe. In this video the stories of each of them become, in the face of public opinion, a dress from which they can no longer get rid of. Exactly like the thermal blankets that envelop them upon their arrival.
Marcantonio Lunardi (IT)
Graduated in documentarist direction, since 2001 Lunardi has dealt with the social and political documentation. His works have been put on display in famous international institutes such as: the National Art Center in Tokyo, the Galeri Nasional Indonesia in Jakarta. Lunardi was also a guest at many festivals of experimental cinema and of video art such as: the Festival Internacional de Cine y Video Experimental in Bilbao, the N Minutes Video Art Festival in Shanghai. Moreover, he has also taken part to many Biennial Exhibition such as: the Bienal del Fin del Mundo in Chile and Argentina.