free ticket
events
Us
MC 3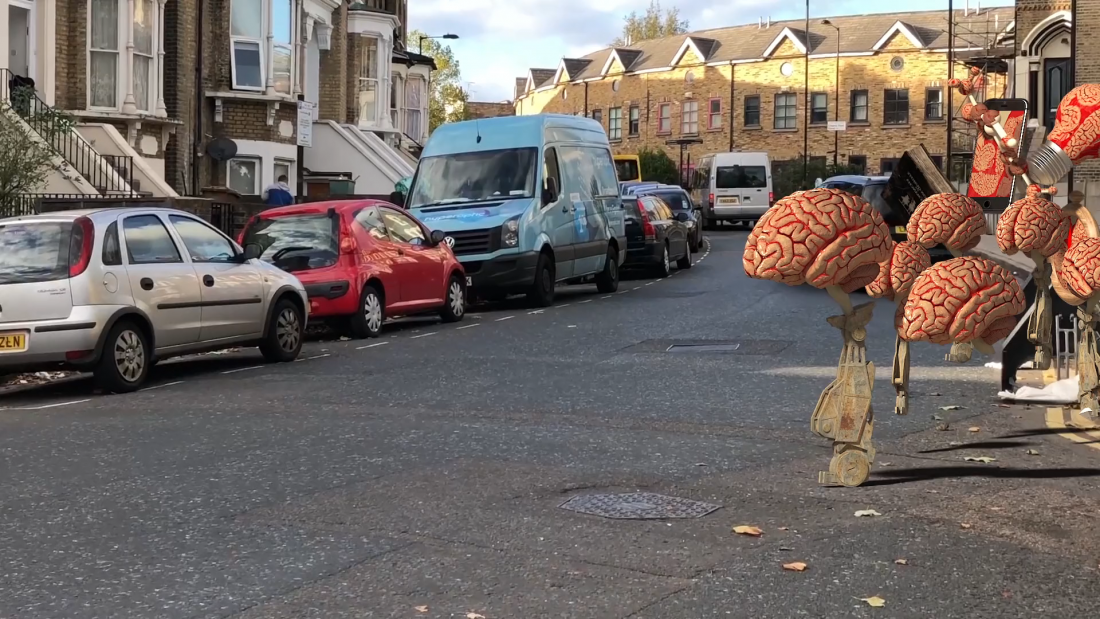 Us explores the idea of the singularity in relation to the collective consciousness notion. It revolves around Marshall McLuhan's idea that both machines as 'human tools' and human knowledge are an extension of the mind. As human species, we already share some collective knowledge. One can claim that when using smartphones (machines), we make use of other people's brain, the inventors of those machines. This inevitably creates a form of collective knowledge and consequents in a form of collective consciousness. In this post-human condition, what happens when our tools, knowledge and brains merge into one extended mind, one distributed intelligence? that everyone shares and have access to. Will this new context form a different, more crystallised level of collective consciousness?
Kakia Konstantinaki (GR)
Kakia grew up in Pireus and studied architecture in Chania. She, now, lives and works in London where she completed an MA in Communication Design in Central Saint Martins. She is a 3D artist and an art director by trade, working within the culture and music industry. In her artistic discipline, Kakia uses 3D to insert futuristic and absurd architectural forms into urban among other landscapes with the intention to subvert existing realities. Some of her distinguished projects include: the Daydreaming Project, where she explores the process of making in the digital realm, as well as the Hyper-Opera, that examines feminine narratives in relation to performance and the internet. The latest was exhibited in London Design Festival and featured in Vice Creators among various publications.