free ticket
events
Def Sound – I Need You 2 Know
MC 3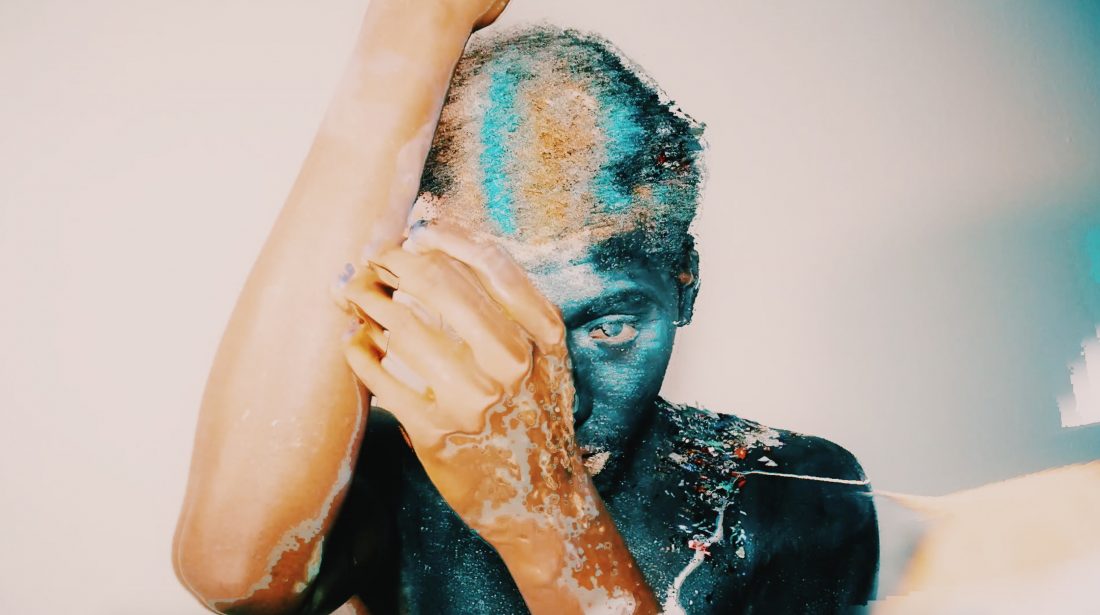 I Need U 2 Know is an experimental music video for Los Angeles based art rapper Def Sound made by multimedia artists Leila Jarman and Mike Leisz.
Leila Jarman & Mike Leisz (US/US)
Leila Jarman is an award-winning filmmaker, producer, multimedia visual artist and women's rights activist. Born in Rio de Janeiro, Brazil, her works have been shown at hundreds of film festivals worldwide, in galleries, and museums including the TATE Britain, Ars Electronica and LACMA and have been featured on media outlets such as VICE, AFROPUNK, MTV, VH1, The Creator's Project and more. Mike Leisz is a multimedia digital artist and programmer from Los Angeles, Ca.