free ticket
events
DOTA
MC 3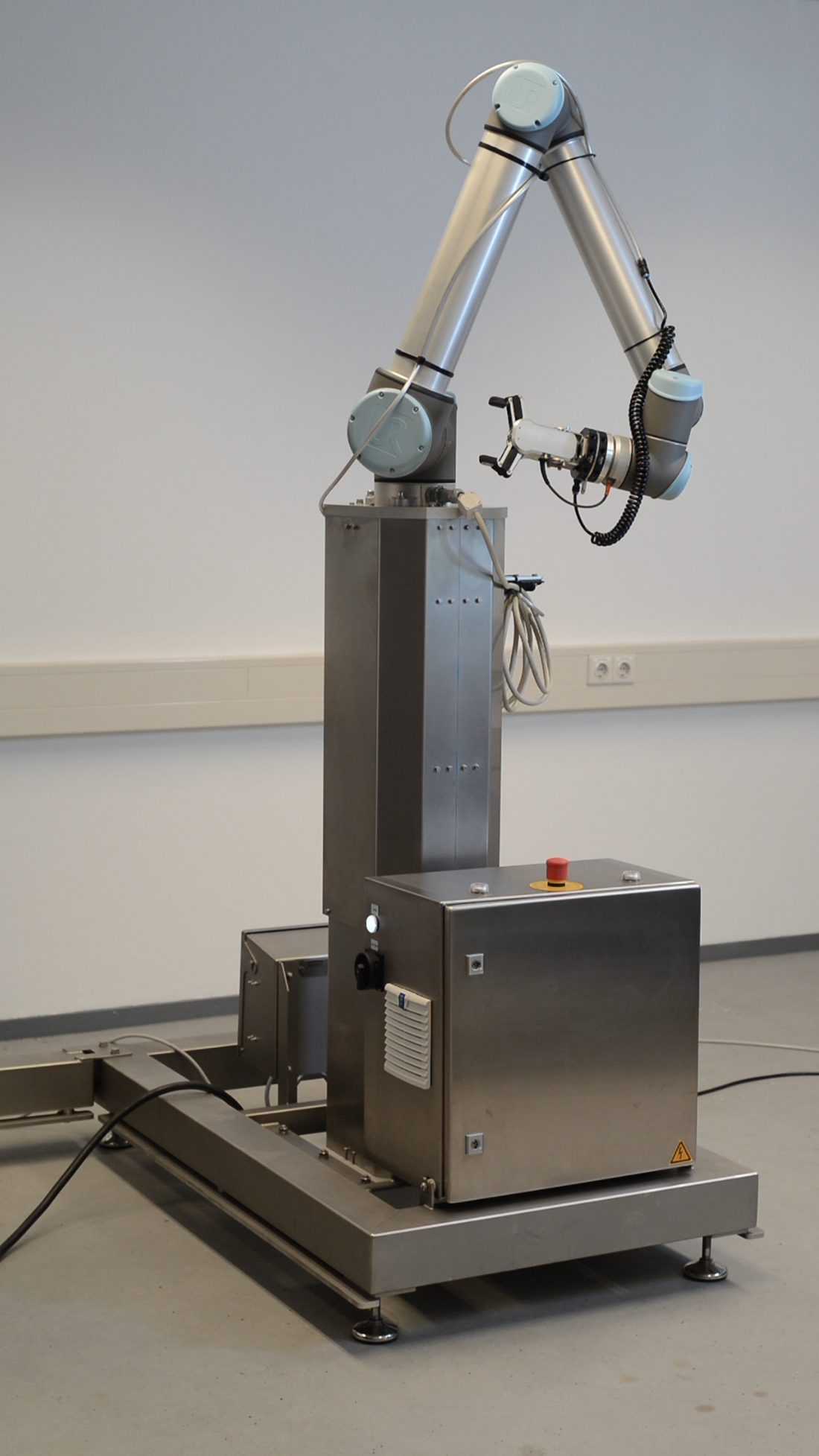 DOTA shows us the continuous dance of a robot arm. She was made to be functional and to do repetitive chores. In an attempt to express emotion and show elegance, she dances.
Chantal van Rijt (NL)
Chantal van Rijt (1984, NL) is searching for the impossible within the world of facts. Through science, we create new worlds with different sets of rules. Our existential desires make us push the boundaries further, making things that previously only existed in the imagination, possible. Van Rijt collaborates with laboratories, incorporating scientific objects within her work. She also creates objects inspired by scientific research. Her practice includes photography, videos, sculptures, and installations. She received her MFA from the School of Arts in Ghent and was awarded the Mathilde Horlait-Dapsens prize. She took part in several exhibitions, most recently at the International Film Festival Rotterdam.