free ticket
events
Machine Meditation Studies #2
MC 3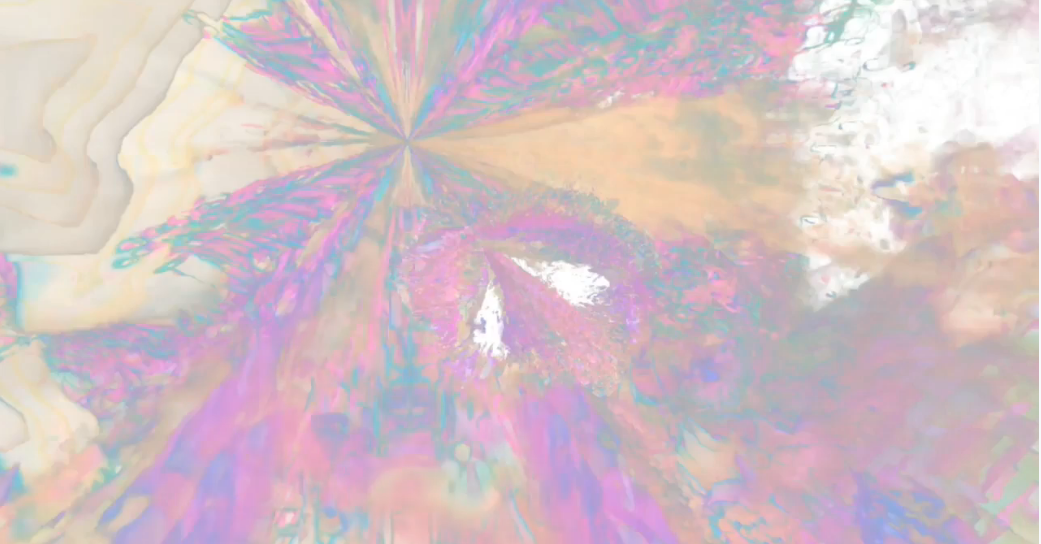 Machine Mediation #2, forms part of a series of studies exploring what a 'meditative' audio visual experience might look like for future semi-artificial life. In Machine Meditation #2, the 'alpha' dream state meets the electric fission of human-generated ECG scans, connecting and disconnecting. The rhythmic ripple of the LCD screen is painterly and peaceful, restorative yet melancholy. Fragments of data disassemble and then collage into machine-mind landscapes – micro-territories unknown and unknowable. Machine Meditation is part of Sympathetic Synthetics a speculative research inquiry looking into silicon futures, conscious codes and artificial life forms.
Sound: Manipulated sample: 'Elementary Wave 11' by Eroika
Becky Lyon (UK)
Becky Lyon is an artist from London exploring potential futures through artefacts, sensory transmissions and moving image. She describes her practice as 'elastic fictions' – malleable propositions opening up discussion, debate and interaction around critical issues surrounding a possible post-natural planet. She has exhibited at the TATE Modern Studio Reflex and TEDx Royal Society. She's had artwork featured in Imperial College London's, iScience magazine and is one of the Artists in Residence at The Cube. She is Co-Programme Lead for London LASER and The Future Of_ conference. She is studying MA Art and Science at Central Saint Martins, London.