free ticket
events
Rover
MC 3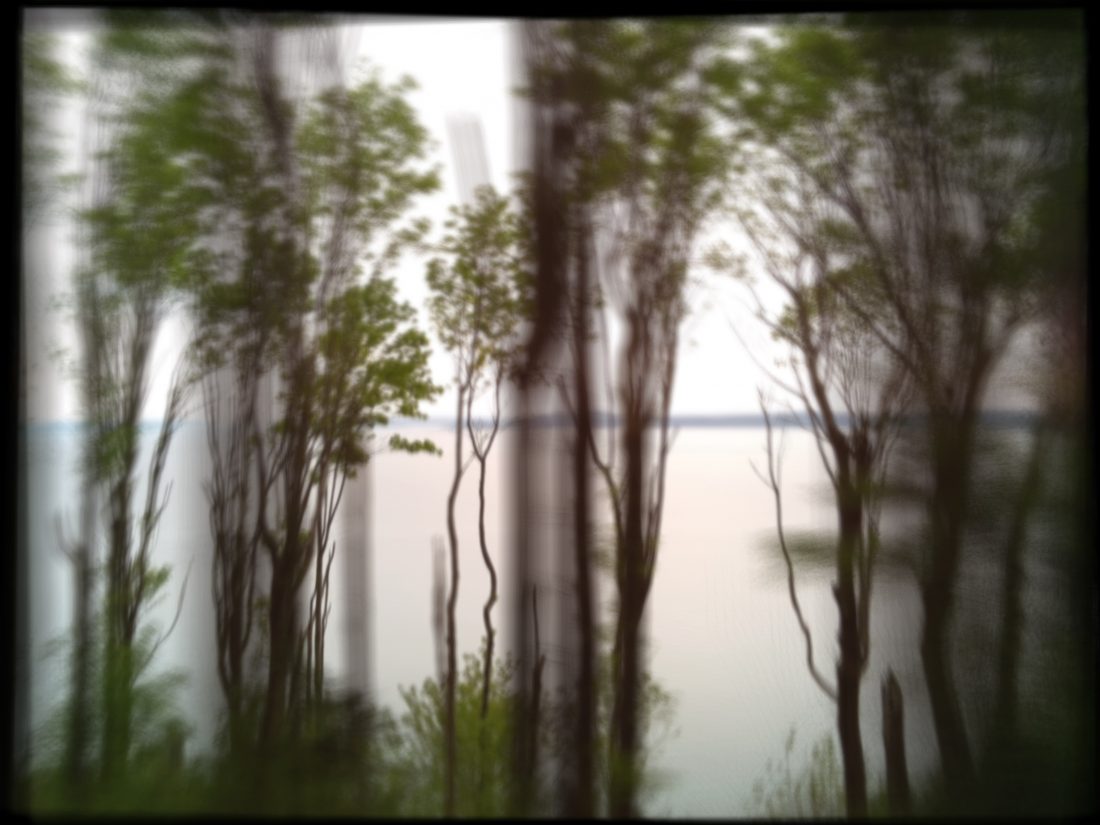 Rover is a mechatronic imaging device inserted into quotidian space, transforming the sights and sounds of everyday life through its peculiar modes of machine perception. Using computational light field photography and machine listening, it creates a kind of cinema following the logic of dreams: suspended but mobile, familiar yet infinitely variable in detail. Rover draws on diverse traditions of robotic exploration, landscape and still life depiction and audio field recording to create a hybrid between photography and cinema. Rover won the Best Art Paper award at SIGGRAPH 2017 and was previously installed in a shipping container resembling a camera obscure.
Robert Twomey & Michael McCrea (US/US)
Robert Twomey is an artist and engineer using emerging technologies to study sites of intimate life. He received his BS from Yale, his MFA from UC San Diego and his PhD from the University of Washington. He is an Assistant Professor of Digital Media at Youngstown State University.
Michael McCrea performs multiple roles in art production and arts-driven research. He received his BFA from the University of Washington which was focused on spatial audio and mechatronic art. He is a Research Scientist at UW using spatial and hyper-directional sound as an investigative medium and developing new tools for composition and performance.