free ticket
events
Sky Pacers
MC 3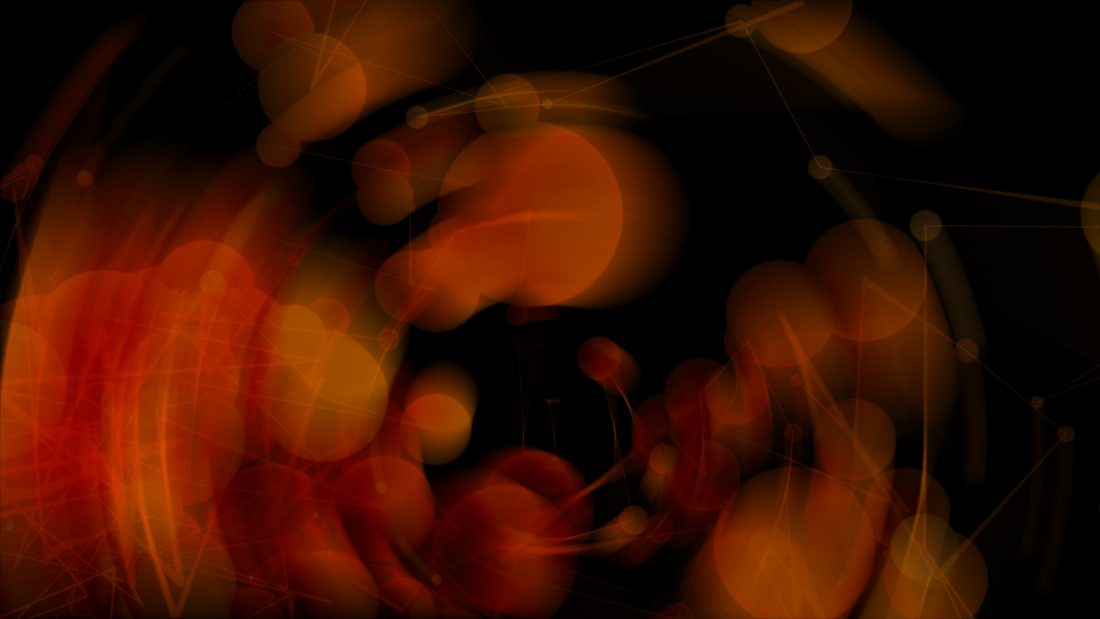 When the serenity of the great void and
the fury of the cosmos intersect, when
quantum mechanics and relativity
come face to face, tiptoe and waddle,
skitter and scuttle, whirl and whisk,
behold: The Prophecy of the Sky Pacers is now!
There is no escaping our cosmic destiny.
The "visual music" collaborations of Jing Wang and Harvey Goldman attempt to produce a synesthesia like experience. The audience is encouraged to "see" the music and "hear" the visuals. The imagery and audio components are constructed without hierarchy, a true melding of sound and image.
Jing Wang & Harvey Goldman (US/CN)
Jing Wang, a composer and virtuoso erhu artist, was born in China. Her compositions have been selected and presented in throughout the world. She was the winner of 2006 Pauline Oliveros Prize and has been awarded the MacDowell Colony Fellowship, the Vilcek Foundation Fellowship, and the Omi International Musicians Residency Fellowship.
Harvey Goldman has created critically acclaimed work in the fields of ceramics, digital imaging, animation and music. His work has been exhibited widely throughout the United States, Europe and Asia, including, the Smithsonian's Hirshhorn Museum, the Corcoran Gallery of Art and the White Box Museum, Beijing, China.