free ticket
events
Social Media Meditation
Fri 25

16:00-17:30

Sat 26

14:00-15:30

Sun 27

14:00-15:30
Entrance Cafe - Eleftherias Park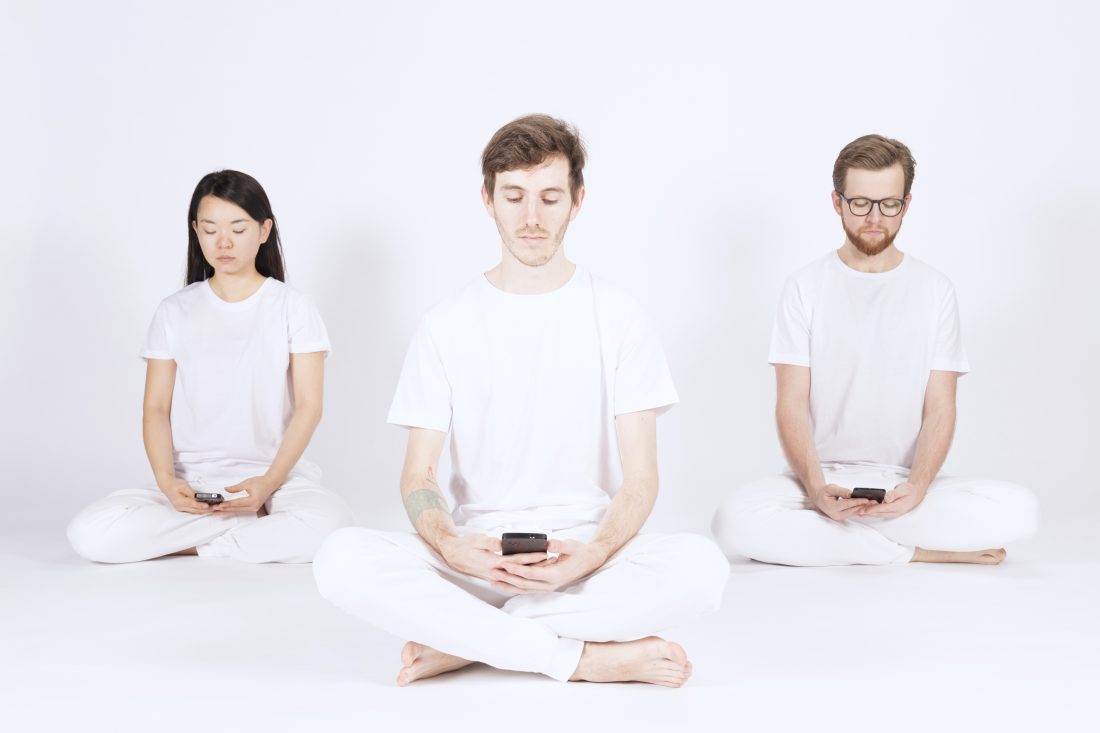 Do you feel stressed or anxious online? All your friends achieve so much more than you? You have to few or too many followers? Then start following Social Media Meditation. A spiritual practice that combines century old techniques with new technologies. Together we will focus our attention on our virtual selves and find enlightenment in the networks that surround us. Participants need to bring their own devices (smartphone, tablet or small laptop) and a pair of headphones.
Free admission, please note limited spaces available.
To reserve a place, please email workshops@adaf.gr including the following details:
Name of workshop you wish to attend
Name/Surname
Contact number
Number of participants
Matthias Pitscher (DE)
Matthias Pitscher works as an artist, meditation teacher and entrepreneur. His works deal with the constant changes we face in our transition to a technologically connected society. Analytical yet humorous, he demonstrates how digital media transforms our perception of reality. Through play and interaction the visitor often becomes the center of the artwork itself. His interactive installations, performances and audiovisual pieces were shown at transmediale16, ACUD Berlin, the Wrong Biennale, Catalyst Arts Belfast, Duży Pokój Warsaw and the Museum of Modern Art Odessa.