free ticket
events
The Non-bifurcatedman
MC 3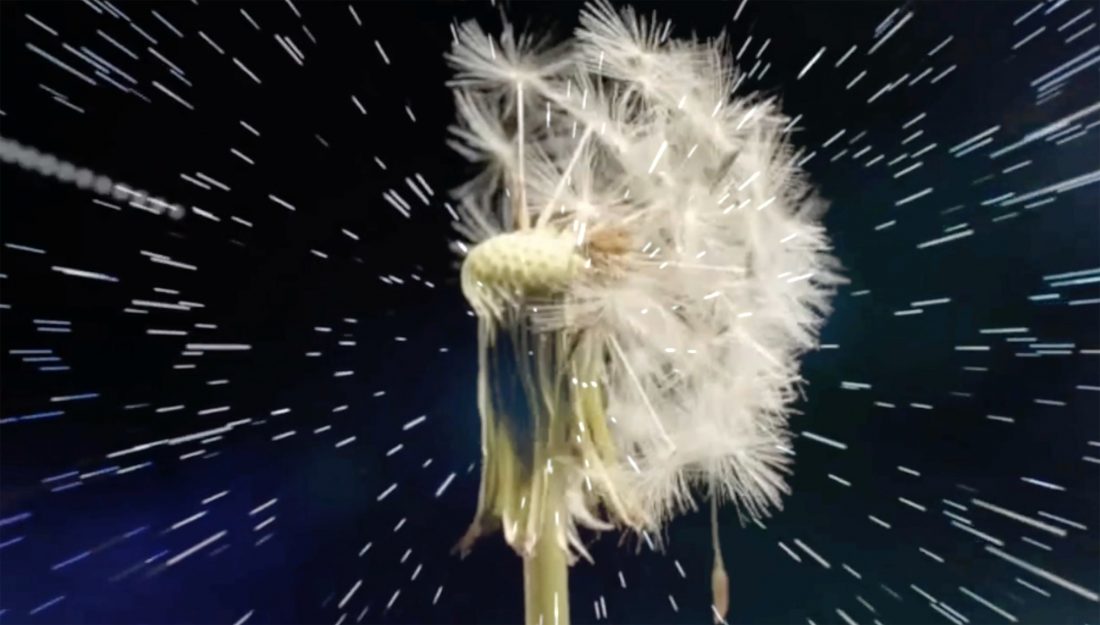 The digital image feels energized but reinforces an illusion of separation. As the son of an artist, I am acutely aware of the limits of this patriarchal concept of perspective that shapes our communities. This film opens up a specific everyday occasion that triggered a glimpse of the infinite. According to A. N. Whitehead bifurcated cognition separates science (mind) from nature (body), resulting in a false concept of creative consciousness. The film hurtles back into nature via human artificial extensions and seeks to understand scientific and felt knowledge as part of the same event in which multifarious pretensions and intuitions combine.
Mikey Georgeson (GB)
Mikey Georgeson (born 1967) is an artist, working in various media. His painting "Dopamine molecule of intuition" was exhibited at the John Moore's 2010 exhibition of contemporary painting. He is studying for a Doctorate in Fine Art at UEL, where he lectures in Contextual Studies. In 2016 he was invited by Georgian artists to use song and performance to explore boundaries and national identity at the Shakespeare Theatre Gdansk. In the same year he created a song-film with Turkish and UK artists for the Istanbul Design Biennale "Are we Human?" His film "the Deadends" was shown as part of the ICA's 100 years of Dada.