free ticket
events
Undiscovered
MC 3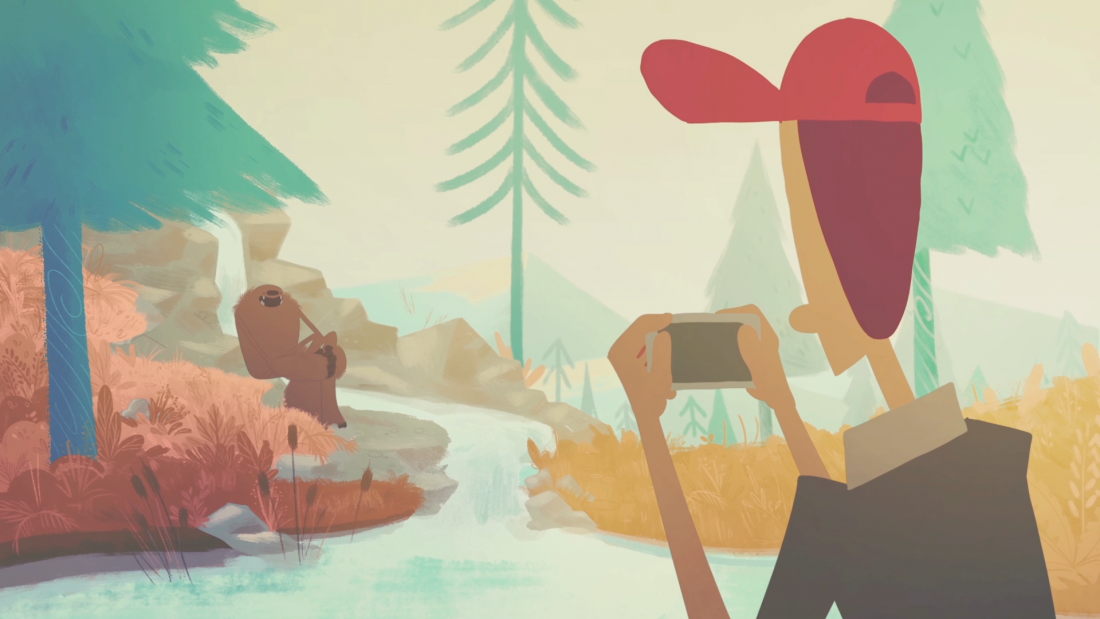 "Undiscovered" follows Sasquatch on his quest for a good photo of himself. His attempts to jump into a photo before scaring away the hikers who are taking them are thwarted by the usual suspects — food in his teeth, closed eyes, mussed-up hair, an out-of-focus shot — resulting in deleted photos every time.
Sara Litzenberger (USA)
Sara Litzenberger is an animator and illustrator who grew up just west of Chicago, Illinois. She earned her B.F.A. in Animation in 2017 from the Savannah College of Art and Design. There, she became a bit of a 2D generalist, reveling in every part of the pipeline. She's worked on over 10 student films with her friends and classmates; "Undiscovered" is the first she's directed and produced.