free ticket
news
*/ 14th ADAF | Singularity Now | Video Showreel
April 26, 2018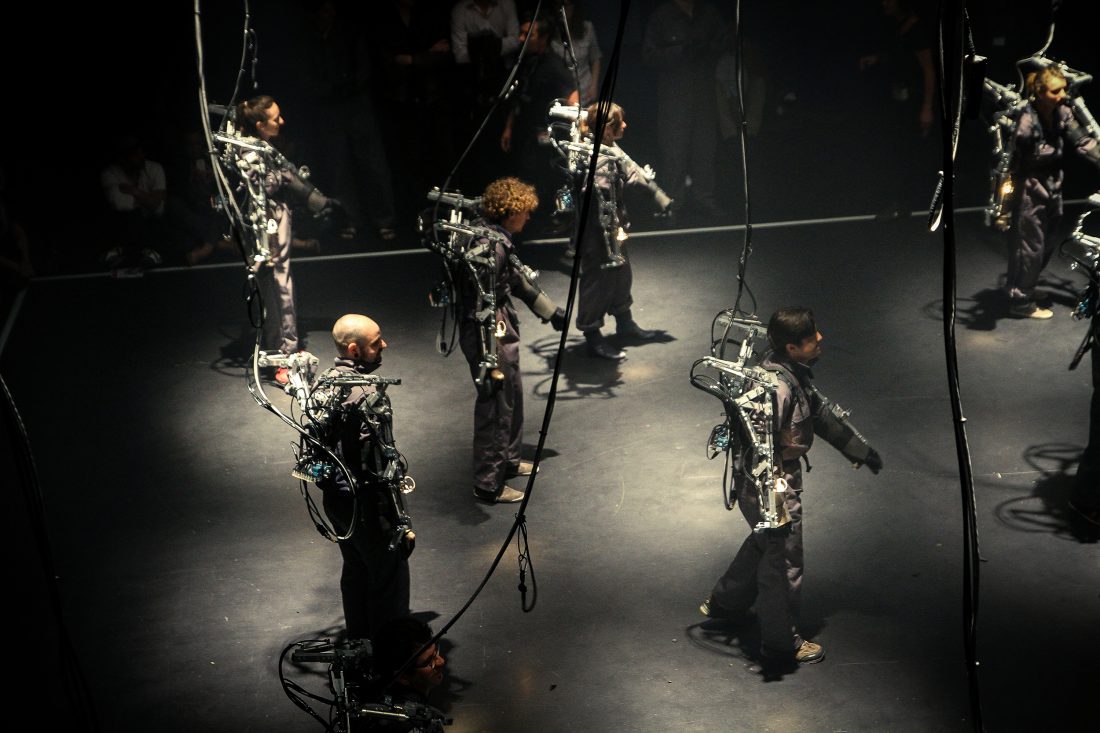 Athens Digital Arts Festival (ADAF), the Greek representative in the international digital arts scene, returns for its 14th edition!
Under the thematic, Singularity Now, ADAF 2018 explores the unknown future of the upcoming Technological Apocalypse through art, science and technology.
Would you dance with an exoskeleton? Would you meditate through social media? Would you travel to other universes?
#ADAF2018 returns for its 14th edition and invites you to another unique experience!
Watch our video showreel and get a glimpse of what it's going to happen on May, at Megaron – The Athens Concert Hall.
*/ 14th Athens Digital Arts Festival | 24 – 27 May 2018
IN COOPERATION: Megaron – The Athens Concert Hall
2018.adaf.gr | #ADAF2018 #SingularityNow
Video: Project 210 | MariaKotsifa, Xristos Karagiannis
Music:Establish Orbit Theta