free ticket
news
ADAF 2017 | Workshops & Talks
May 10, 2017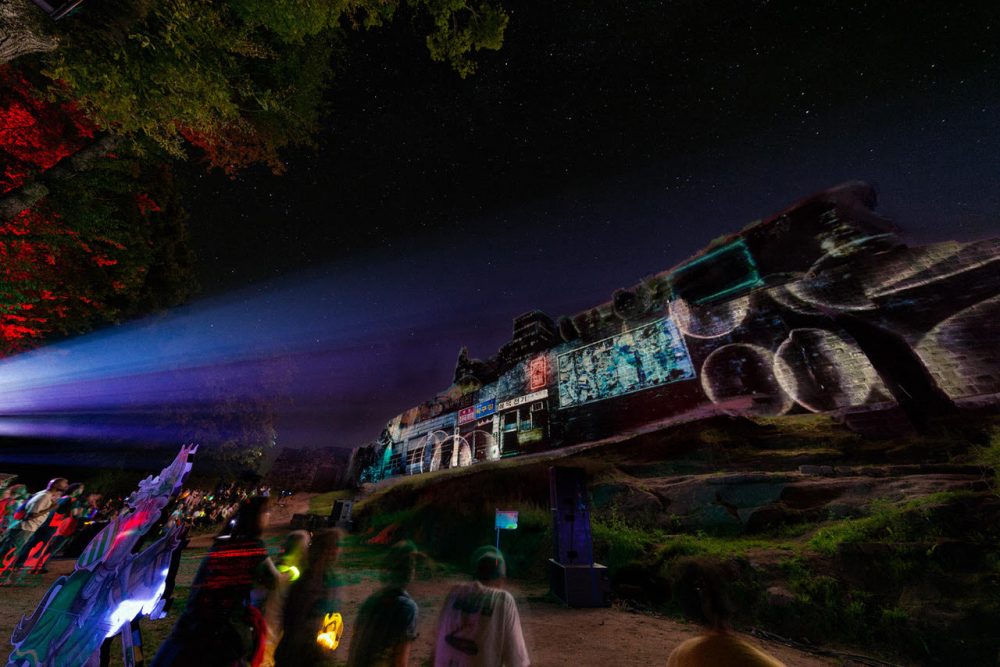 */ 13th Athens Digital Arts Festival
Duration: 18 – 21 of May 2017
Main Venue: 23, Mitropoleos str, Historic Center of Athens
Free Tickets: Book Now!
www.adaf.gr | #ADAF2017 #PostFuture
The 13th Digital Art Festival of Athens (ADAF) is around the corner and  invites you to participate in its talks and workshops. ADAF 2017 will be held from 18 to 21 May in the heart of the historic center of Athens, at 23 Mitropoleos Street.
Under this year's theme, #PostFuture, participants will be able to attend a rather interesting talks and workshops programme that will analyze important issues and questions about how technological developments affect everyday life.
Join  our Facebook Events and experience the  #PostFuture :
Facebook Event: ADAF 2017 | Talks