free ticket
events
Α natural History of exotic extinctions
Thu 24

10:00-23:00

Fri 25

10:00-23:00

Sat 26

10:00-23:00

Sun 27

10:00-23:00
Nikos Skalkotas Foyer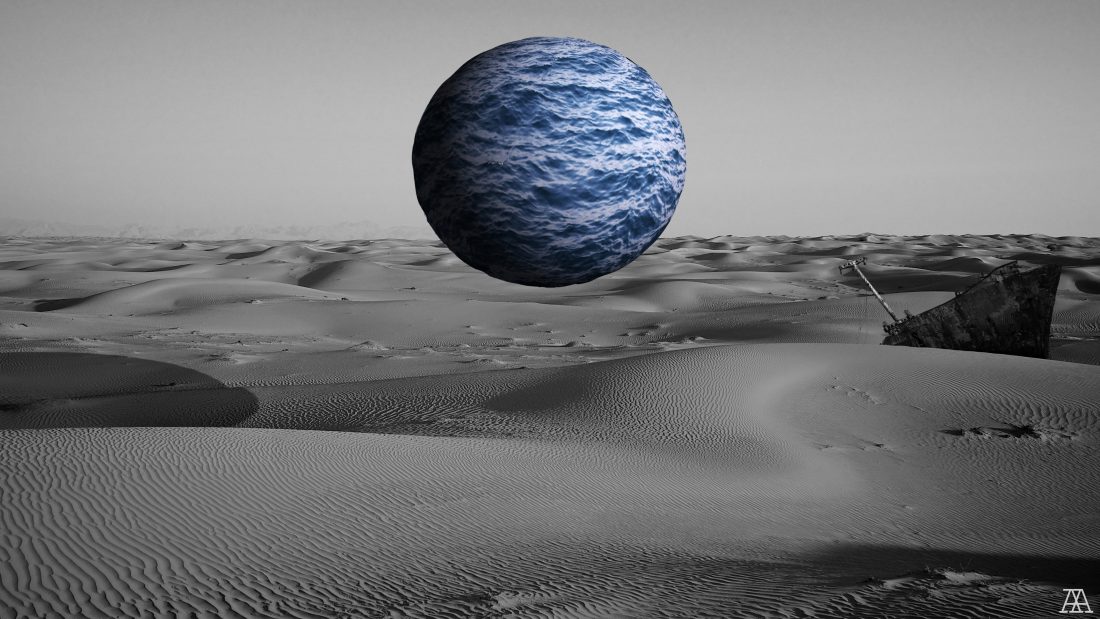 Thirteen animations inspired by exotic ways to end life on Earth or even the Universe itself. All the animations resonate directly with the singularity theme of the exhibition, mathematically, physically, technologically or even in exotic (like the simulation hypothesis) and religious apocalyptic ways. This is singularity in its eschatological manifestation as viewed by a distant observer who instead of being a fatalist, he is too absorbed into the magic realism of possible futures.
Though the theme is an apocalyptic one, the animations are not violent or scary. Instead the intention is to create a relaxing, hypnotizing feeling of immersion into surreal, uncanny, distant and dreamy worlds of emptiness.
Anestis Anestis (GR)
Anestis Anestis is a software developer who since his teenage years was attracted to visual representations of imaginary worlds, and he started hacking machines to simulate his dreams.
He studied physics and remains fascinated by subjects broader than those of his pragmatic software passion. He started working as a Software Engineer and he advanced into Project Manager for military software projects which included command & control, electronic warfare, intelligence analysis and visualization applications.
Obsessed with new media and digital culture he has the optimist vision of promoting knowledge and experiences of complexity in an interdisciplinary world, developing poetic art and technology installations.
He is currently working on data art and visualization projects, developing his own user interfaces, software and aesthetic tools.