free ticket
events
Dreams of algorithms 1 & 2
Thu 24

10:00-23:00

Fri 25

10:00-23:00

Sat 26

10:00-23:00

Sun 27

10:00-23:00
Nikos Skalkotas Foyer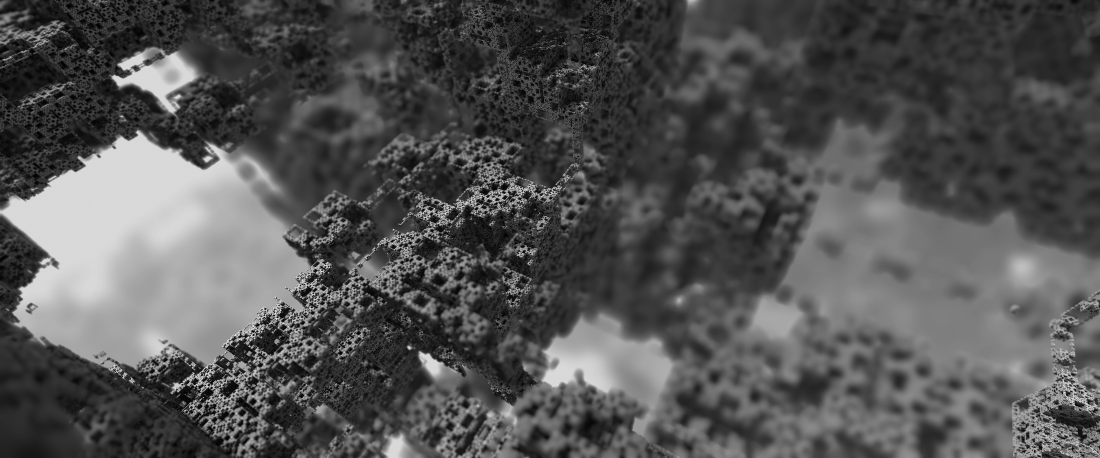 These works are landscape photographs from a trip in an artificially created world.
We try to understand and describe the world around us using mathematics
A computer fed with procedural algorithms can be taught to dream of other worlds. simulations of naturally occurring objects and landscapes, worlds so complex, diverse and infinite, much like our world.
iraisynn attinom (GR/BE)
iraisynn attinom is a creative collective formed in 2010, based in Athens and Brussels, active in the field of architecture, urban planning, topography, scenic design, graphic design, 3d design and photorealism, conceptual art, procedural and algorithmic design, industrial design, audio and audiovisual works.