free ticket
events
SUSHIDO – スシドゥ
MC 3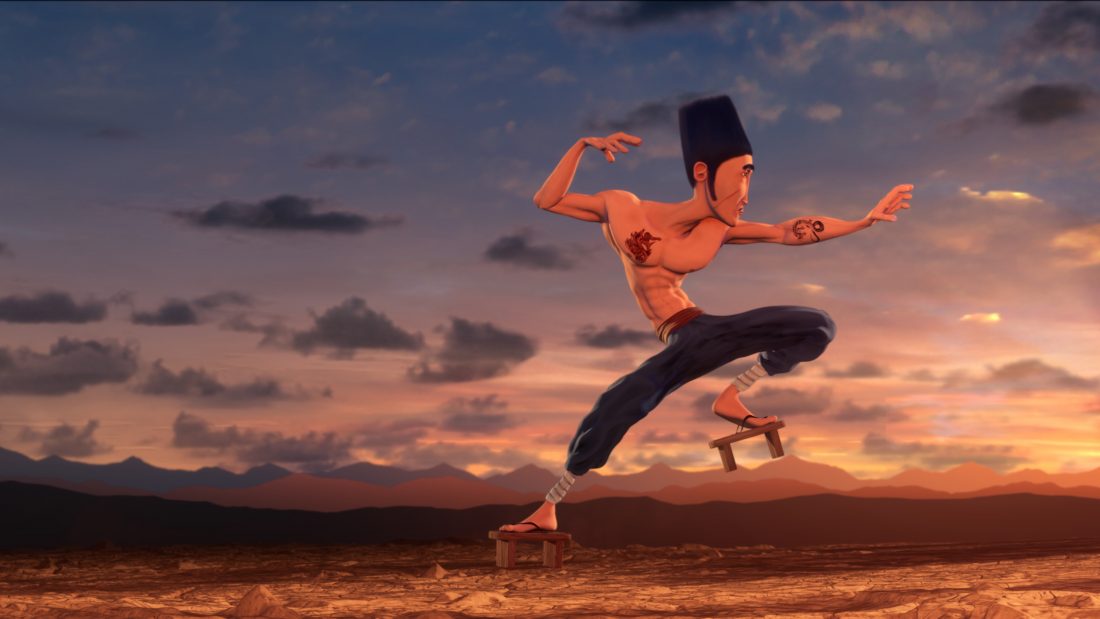 Here's SUSHIDO.
The way to get what one looks for.
Through meditation, concentration and fixation on a targeted goal. And using a Katana!
A project made by a team of friends who work as professionals in the 3D industry but in reality have fun creating animated shorts in order to make sense of their own creativity.
Michele Boldoni (IT)
He was born in 1982 and lives in Rome.
He's been through several jobs, and experiences, that have led him to find what has become his biggest passion.
He gives life to the 3D characters protagonists of shorts, series and animated films even though he has always wanted to become a basketball champion.
My son, one day, asked me:
-"What does a Rigger do?"
-"Simple, he works with toys made by the Modelers to create the game of the Animators.
And that's my life."