free ticket
events
2eeKCee
Thu 24

10:00-23:00

Fri 25

10:00-23:00

Sat 26

10:00-23:00

Sun 27

10:00-23:00
The Exhibition Hall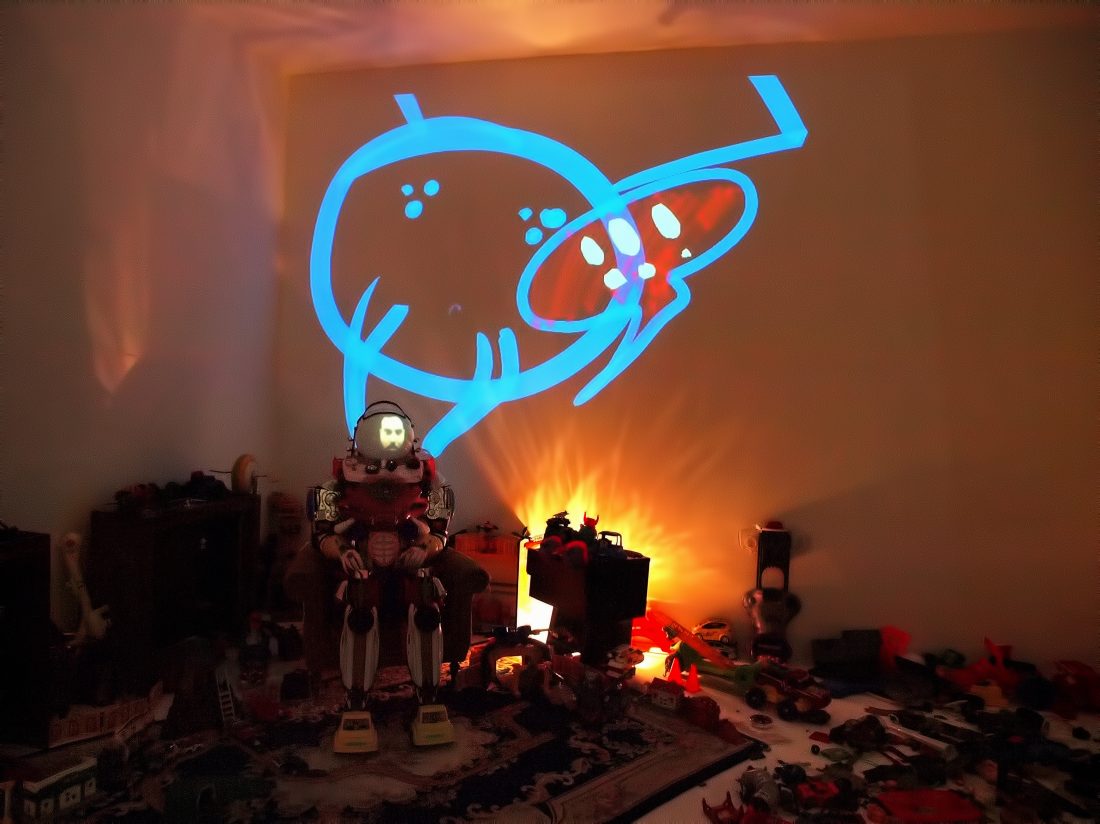 "2eeKCee" references the transformation of what was the artist's primary means of expressing creativity (toys), into ingredients of substantiating the artwork itself, which thereby expresses the compendium of late and early interests; games, arts, science, technology. Having realized that childhood fantasy of breathing "artificial life" into toys of his, "2eeKCee" serves the purpose of a watchdog guarding and staring at whoever gets near that precious merging spot of memories, obsessions and a symbolic interpretation of the artist's personal evolution. Animatronic assemblage (OpenCV, Processing, Arduino, servo system, projection system, toys).
George Apostolakos (GR)
George Apostolakos is a multimedia artist living in Athens. He has studied mathematics and computer science, fine arts (ASFA) and new media of artistic expression, sector in which he is professionally active.
His activity profile is co-defined by various fields and elements, such as interactive installations using sensors, micro-controllers and electronic components, creative coding, game development and VR/AR applications, digital image (static/moving), graphic design, painting and drawing, and music (composition/performance).
His collaborative piece with choreographer and performer Ali Moini has been awarded by  Fondation d'entreprise Hermès under the scheme of New Settings.
Scenography, by Mary Apostolakou