free ticket
events
9 ways to draw a person
MC 3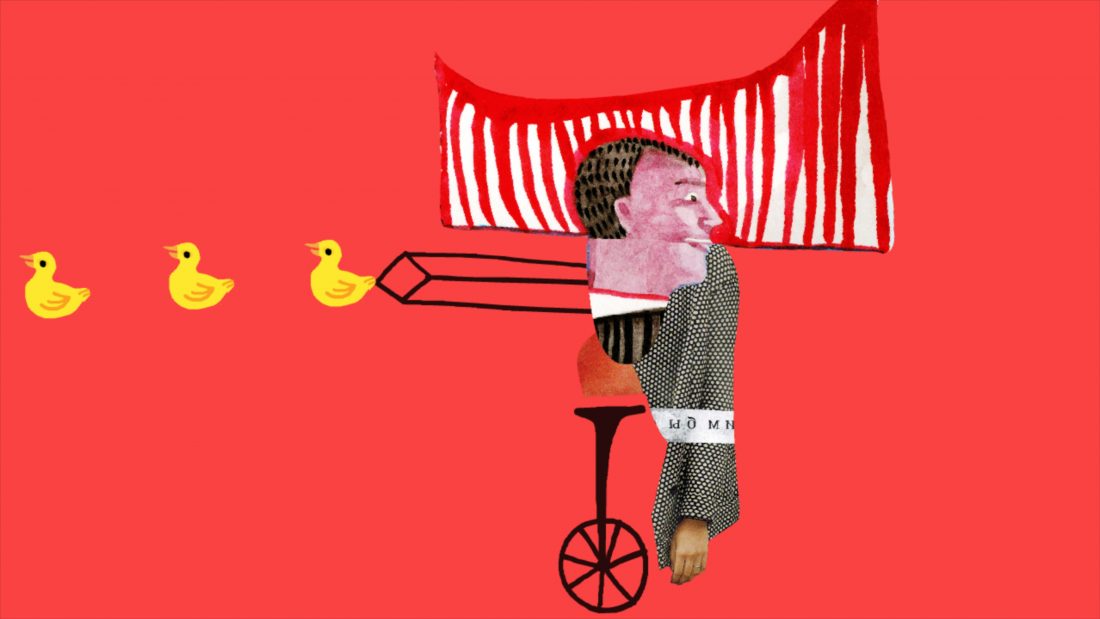 Nine short and unexpected stories that tell us, how a person can be depicted.
By mixing abstraction, collage, drawing animation the author invites us into a spontaneous and unsystematic research of potential of the animation and leads us into the world of irrepressible imagination.
Composer: Alexey Prosvirnin; Performer: Charles Maynes
Sasha Svirsky (RU)
Sasha Svirsky was born 9 July, 1980 in Sovetskoe Runo village Stavropol area. He graduated from Grekov Art College in Rostov-on-Don, Russia with a painter diploma. Self-taught animation in 2008 he began work also as an independent animation film director. During this time he has created more than 15 animation shorts. He develops his own artistic language by mixing media and continues to make graphics artworks, painting and collages. In his animation he uses a method of an improvisation and challenges stereotypes.
Now he lives in Moscow.