free ticket
events
A DAY IN THE PARK
MC 3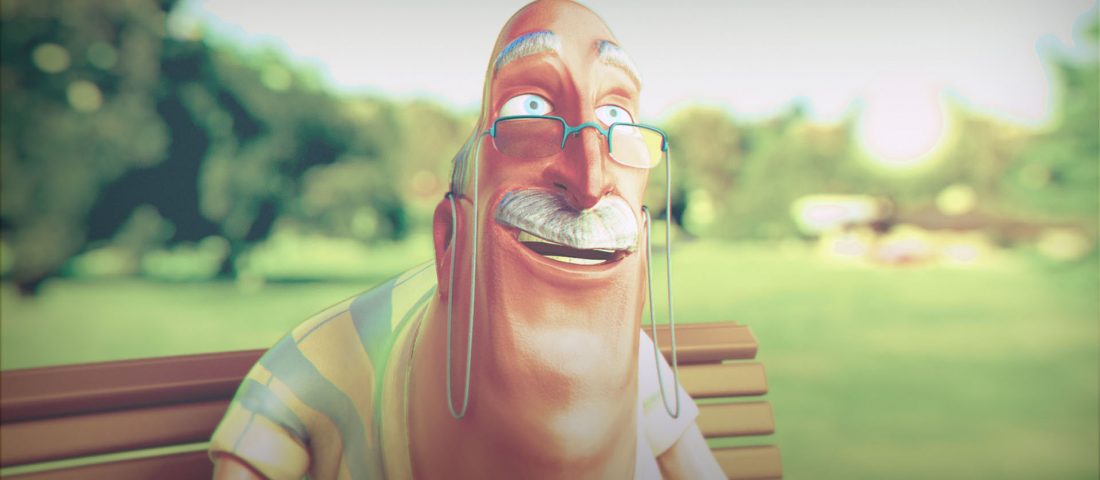 A monologue by a grandfather who explains to his grandkid how things used to be… or maybe how they are now.
Diego Porral Soldevilla (ES)
Diego Porral (Madrid, SPAIN, 1992) was an animation student at ESNE (Design, Innovation and Technology University School from Madrid) until the animation school Les Gobellins (Paris, France) invited him to join the school. Currently, he is continuing his formation as animator there. "A day in the park" is his third short film as director, and it's nominated for the Goya Awards 2018 (Spain) to the best animation short film.