free ticket
events
AI conversations
Artist Corner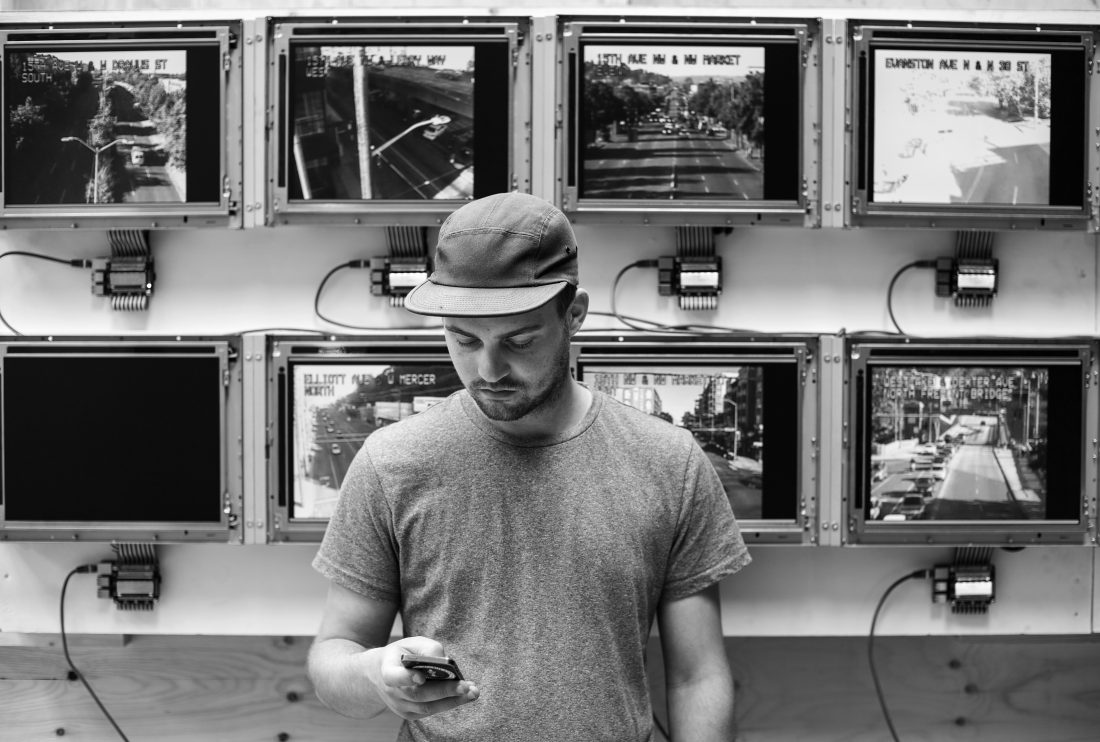 Workshop that uses artificial intelligence to reproduce a conversation of someone that you love or loved based on a chat data. The workshop is for people interested in artificial intelligence but doesn't have any experience with programming at all. People have to provide an huge amount of chat data of a person that they really love or doesn't love anymore. This can be Facebook Messenger data or iMessage data. They can just bring their phone or we use Facebook to get the data. After people provide their data we learn how to reproduce this conversation by a computer between the 2 people based on real data. The sentences are most of the time a bit funny but you can recognize yourself in the conversation.
Free admission, please note limited spaces available.
To reserve a place, please email workshops@adaf.gr including the following details:
Name of workshop you wish to attend
Name/Surname
Contact number
Number of participants
Dries Depoorter (BE)
Assembling, sharing and experimenting with private data found on the internet, digital artist Dries Depoorter tackles in a thought-provoking and playful issues like social identity, big data sharing, encryption and (the lack of) protection of our online privacy.
His latest project is named: Die With Me, the chatroom app you can only use when your phone is about to die.
Depoorter studied electronics for six years before making the switch to media arts at the KASK School of Arts Ghent, where he graduated in 2015. Dries worked 2 years for an advertising agency. His interactive media installations have been presented worldwide.
Depoorter exhibited internationally at the Barbican, Mutek Festival, Bozar, IDFA Doclab, Mundaneum. FOMU, Ars Electronica, Athens Digital Art Festival, Art Soutterain, MU, ..
And he did talks worldwide: TEDx Brussels, SXSW Austin, KIKK-festival, STRP festival, Mutek Montreal, Internet Week Denmark, Future Flux Festival, GetXoPhoto,Night By Us