free ticket
events
Athensburgh
MC 3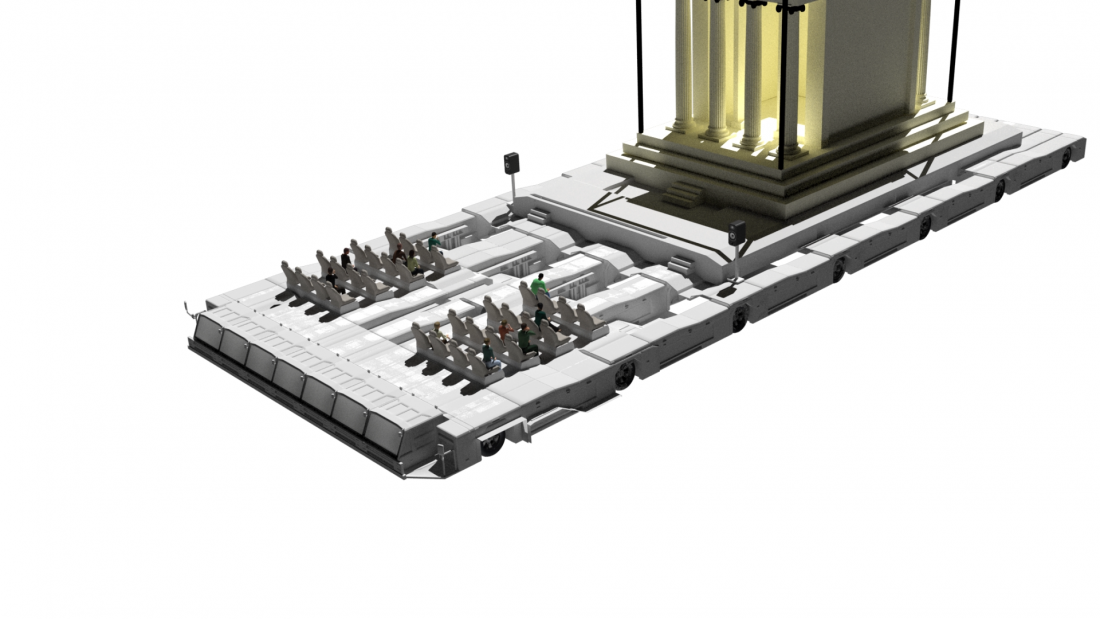 Athensburgh is an economically independent city-building, occupying the area that encompasses the Attic Basin and the other areas around it. Its construction is the largest in size since it is the first Burgh to be rebuilt. A Burgh is a network of fortress towns. In this context they are known for their security, their zero unemployment and the economic prosperity they offer their residents. The economic crisis has undoubtedly become a milestone for this implementation, while multinational corporations have seized the opportunity to invest on build and unspoiled land over the years. As a result, Athens was demolished giving birth to a new land for the construction of the city of Athensburgh.
Konstantinos Venis & Ioannis Pitsikalis (GR/GR)
Konstantinos has actively developed both the architectural practice and research aspects of his career. He is a member of an interdisciplinary research group that has participated in workshops at Transmediale (Capture All-2015), as well as at International conferences such as Athens Digital Arts Festival (2015), Hybrid Cities III Conference (Data to the People) and 2nd ASFA BBQ 2016 | Performing Utopia Festival. In parallel, he is an active member of an architectural design development team active in the region of Cyclades and a master's student of architecture at Politecnico di Milano.
Ioannis Pitsikalis is a graduate student of the Athens School of Fine Arts. He has participated in numerous exhibitions and workshops that combine the conventional with the unconventional. His work is structured through sculpture and video installations that also consist of video game development and drawing. He is currently a master's student of game design in the school of NFTS.