free ticket
events
Beautiful Like Elsewhere
MC 3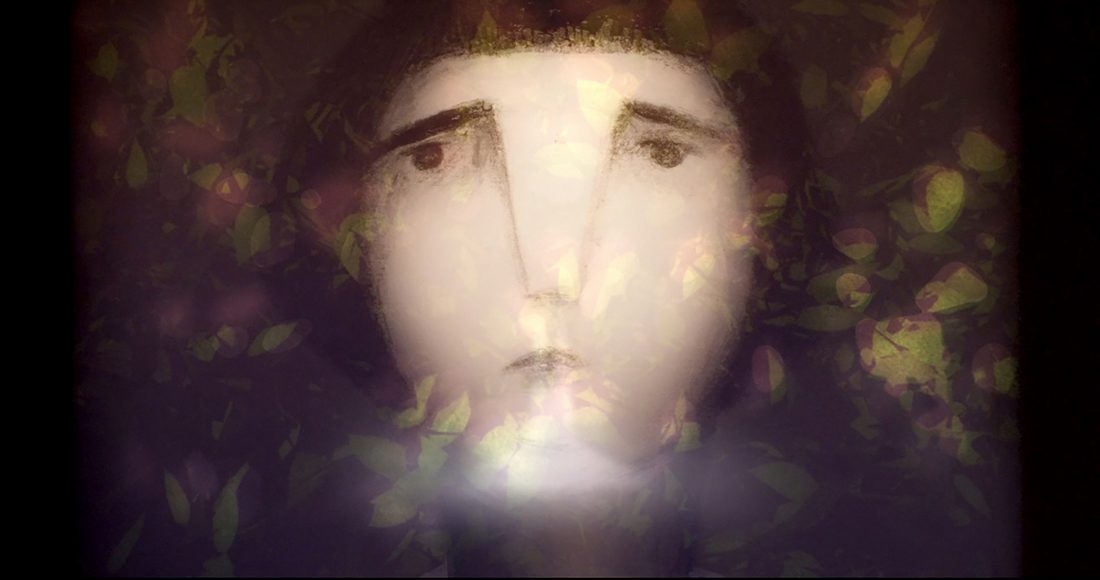 "In a quiet retirement home for a few residents watch a late night film and a nurse enjoys a cigarette. Welcome to the end of time and the land of dreams."
"Beautiful Like Elsewhere" unfolds in a home for elderly women, and looks at the end of the world from another dimension. I wanted to shine a spectacular light on a female centric universe, and play with graphic conventions to create cinematic tensions. As much about light, color, texture as it is about sound, "Beautiful Like Elsewhere" evokes a mysterious dreamscape of shimmering tableaux that seem to exist just on the edge of consciousness. I am attracted by cinematic experiences that do not draw on conventional narratives to achieve storytelling – I am interested in experiential cinema.
Elise Simard (CA)
Elise Simard is an animation director who also specializes in handmade special effects. She has contributed visual signatures for documentary features and animated shorts, and enjoys collaborations with amazing filmmakers and artists. In 2012 she directed My Little Underground at the National film Board of Canada, where she often takes part in exciting projects and research. Her filmography includes the tiny musical Breakfast (2013), produced while in residency at the Aberystwyth Art Center in Wales, Opening Hours (2015), an occult fantasy centered around the Jarry park in Montreal, and Beautiful Like Elsewhere, a short animated science fiction that explores the end of the world through a different lens. For the past 10 years Elise has been expanding her body of work through experimental and exploratory filmmaking. She is currently pursuing a master's degree in 3D and Immersive design in Montreal.