free ticket
events
Black Dog
MC 3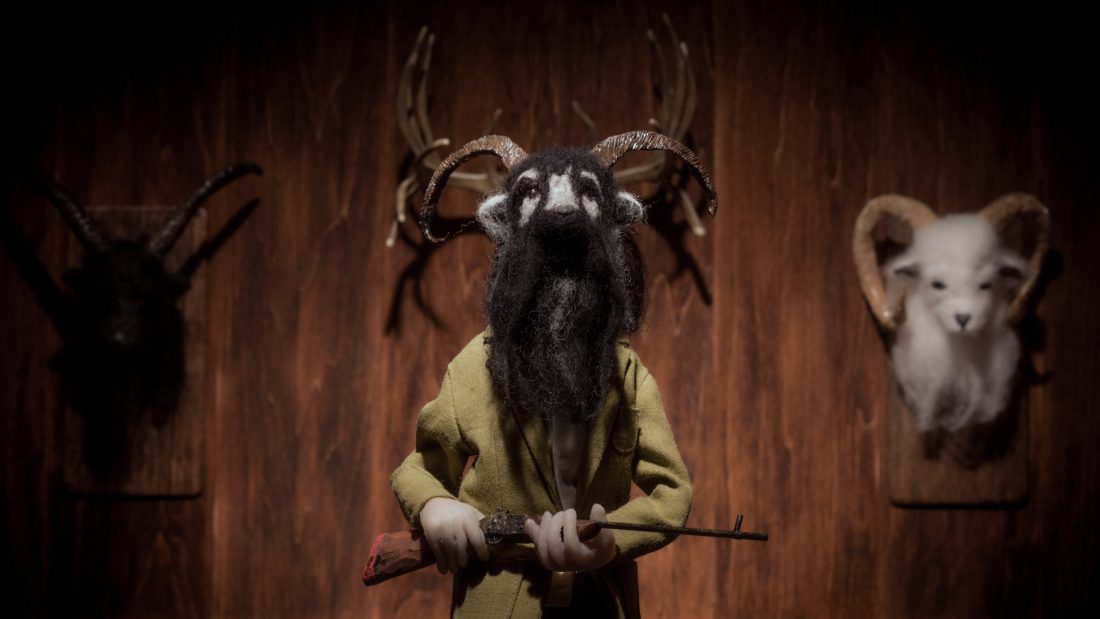 Utilizing archival footage and stop motion animation, Black Dog is set during the US and USSR space race of the 1960's amidst a time of heated social and political tension. Two brothers must deal with the sudden loss of their parents. As one falls into the darkness of a troubled marriage, the other must find an escape from the evil that is devouring his family.
Tuthill Joshua (USA)
Joshua's work has focused on existential sub-conscious narratives, with an emphasis on human kind's interaction with the world around him/her. His recent work has been exhibited both nationally and internationally, including Academy Award qualifying festivals such as the 11th Anim'est International Animation Film Festival, Bucharest, Romania, the 9th International Animated Film Festival Poland Animator, Poznan, Poland, The Innsbruck Nature Film Festival, Innsbruck, Austria, The 10th Flatpack Film Festival, Birmingham, UK, the 11th Athens ANIMFEST, Athens, Greece to name a few.