free ticket
events
Broccoli
MC 3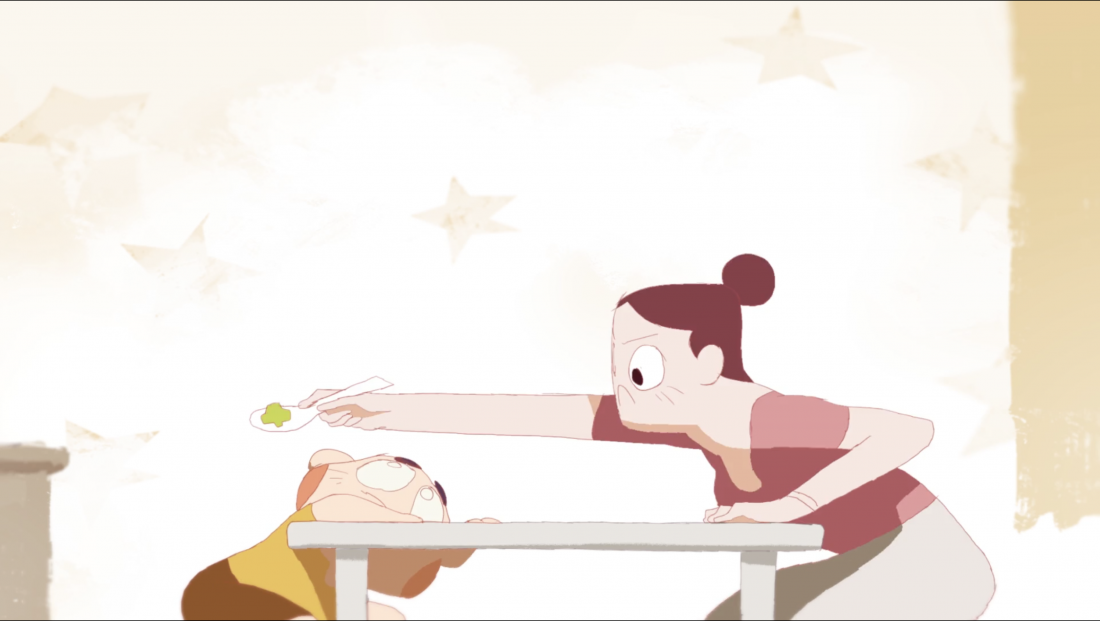 A playful moment between mom and son where the little boy refuses to eat his broccoli.
Frank Peng Liu (USA)
Frank Peng Liu is a student currently majoring in Character Animation at the California Institute of the Arts. Frank's passion of animation and storytelling started while making little picture books when he was as kid. He's goal was to tell meaningful stories and bring happiness.