free ticket
events
Broken ties
MC 3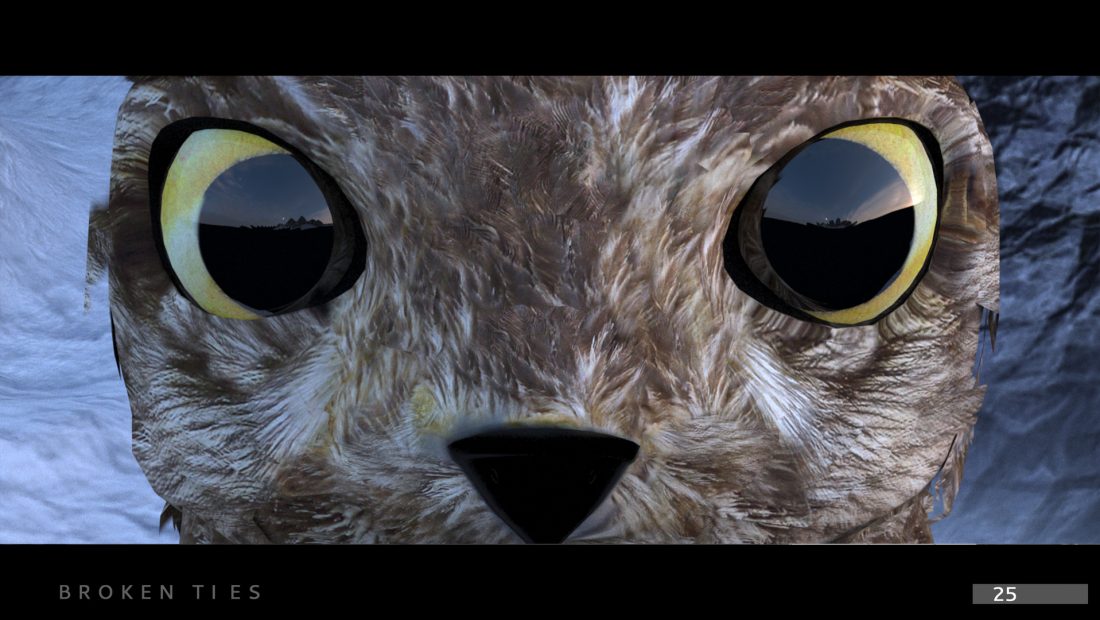 A little creature comes out of his egg, only to find out he's alone. He gets scared by a hawk, but in the end, he finds what he was looking for.
Victor Hugo Iván Ortiz Hernández (GT)
Iván is a student of 3D animation in Esarte Digital of Universidad InterNaciones of Guatemala, this is his first short film. He has worked in 3D modeling before he started to study in the University. Quiet and calm, yet a great storyteller, he hopes to create meaningful stories that touch the emotions of the audience.