free ticket
events
Control
MC 3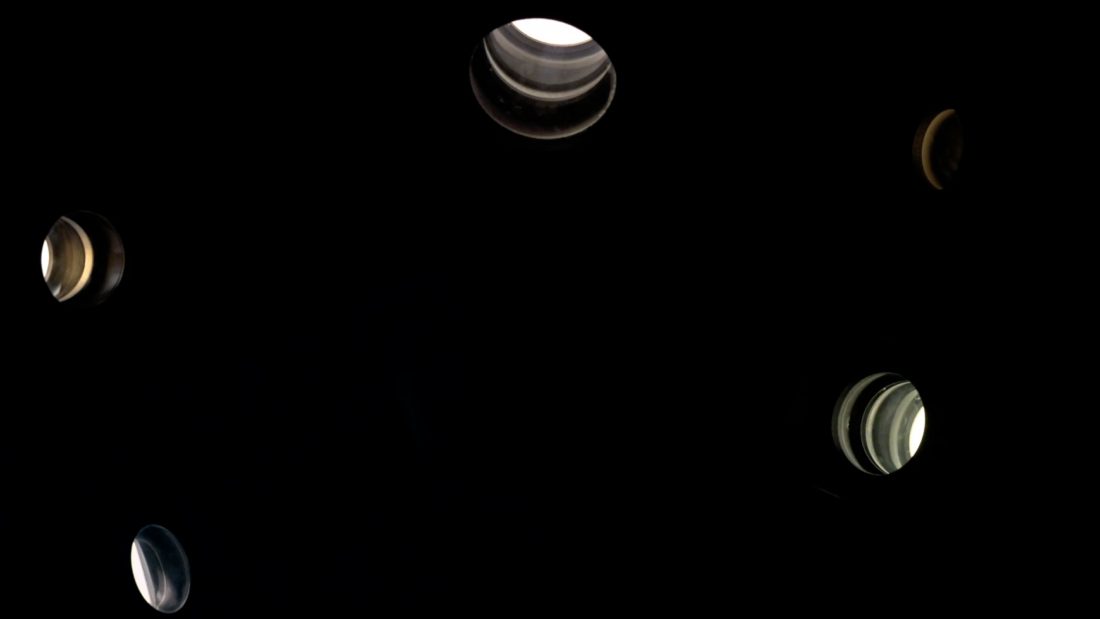 What begins as a spatially abstract, weightless situation transforms into a mediation of geography, culture, and history. Filmed transcontinentally between Singapore and The Netherlands, 'Control' emphasises the idiosyncratic texture of a common, fragmented consciousness.
Lii Chong (SG)
Chong Lii is a Singaporean artist currently based in Amsterdam. He works across a variety of mediums, including film/video, installation, and experimental graphic design. His practice is largely concerned with the elasticity of fiction, texture, and the permeability of the self.
Chong's films and installations have appeared internationally in the Stedeljik Museum, VIVO Media Arts Centre (Vancouver), Singapore Arts Museum, SSBA Salon Culturele Deeltjesversneller van de Stadsschouwburg, VAV Film Festival, Singapore Short Film Awards, and New People Cinema (San Francisco). He is one half of the art/design team for Mynah Magazine, an independent publication based in Singapore.