free ticket
events
Cyborgs in the Mist
Mitropoulos Hall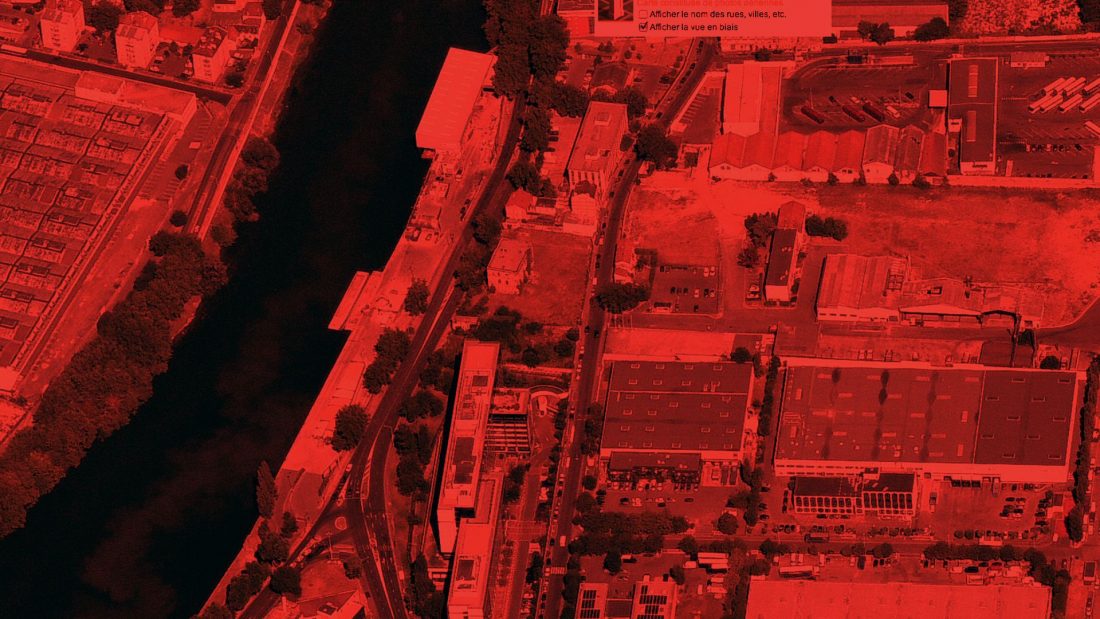 The film "Cyborgs in the Mist" presents the LOPH research lab and its utopian proposals that struggle against the planned obsolescence of mankind. The lab aims at experimenting scenarios for the survival of mankind when the domination of man upon the planet will end. It is located in the villa Coignet, in Saint-Denis, the first house in the world entirely made out of concrete.
Stéphane Degoutin & Gwenola Wagon (FR/FR)
Artists and researchers, Stéphane Degoutin and Gwenola Wagon have initiated the LOPH research Lab (Against the Planned Obsolescence of Mankind). Their research subjects include mankind after man, architecture after pleasure, war and dance, sexual pleasure and non places… They have created a number of video, installations, books and films, such as Hypnorama, Sex Park, Vincennes Zoo Research Lab, the Terrorism Museum, Psychoanalysis of the International Airport, Cyborgs in the Mist, Dance Party in Iraq, What are You?, etc.