free ticket
events
Death Of The Blackbird
MC 3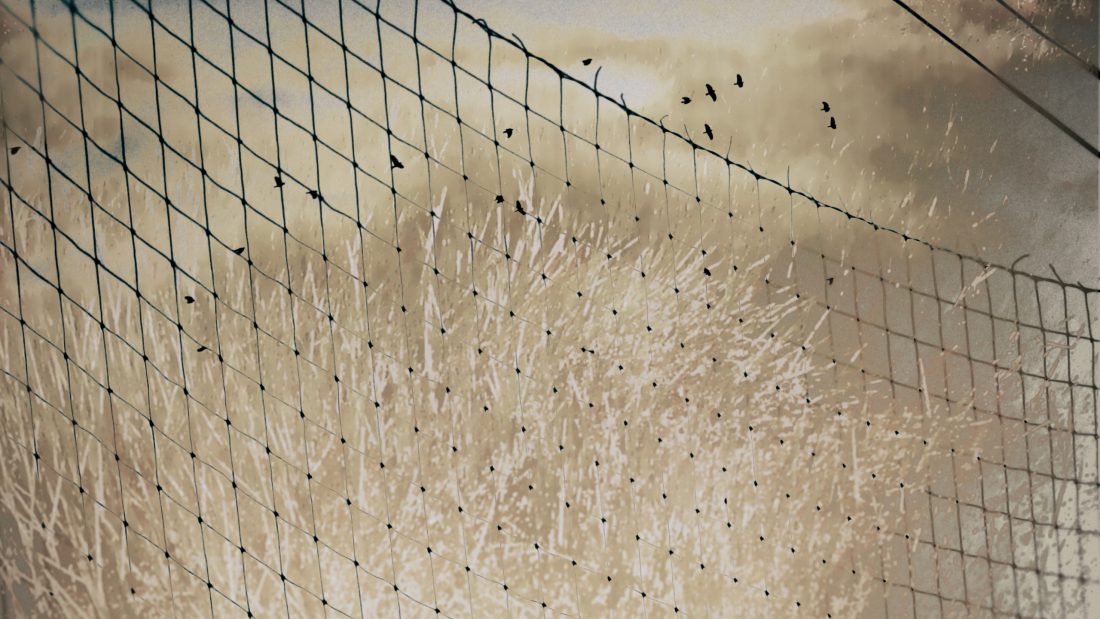 "Death Of The Blackbird" based on the book by Grigoris Theocharis is a life enumeration – a self-probe of an unnamed person's life looking through moments in time irrespective of time itself. 
Lykoka Christina (GR)
Christina Lykoka started experimentation using visual means of expression a few years ago, with her first attempt being a video art contribution consisting mainly of hand drawings for a friend's musical composition. This served as an initial push to further pursue her interest involving additional methods and techniques, discovering motion using rotoscoping / 3d Animation, photography as a reference point, videography as is or its dynamic when manipulated with editing/compositing and lastly but not least, exploring sound design as it pertains to mood and memory. In addition having worked as an interior architect/designer, she had the opportunity to be part of a team in an art installation project held at the Triennale Di Milano international exhibition, touching upon the concept of sustainability.