free ticket
events
does anyone know what's going on?
MC 2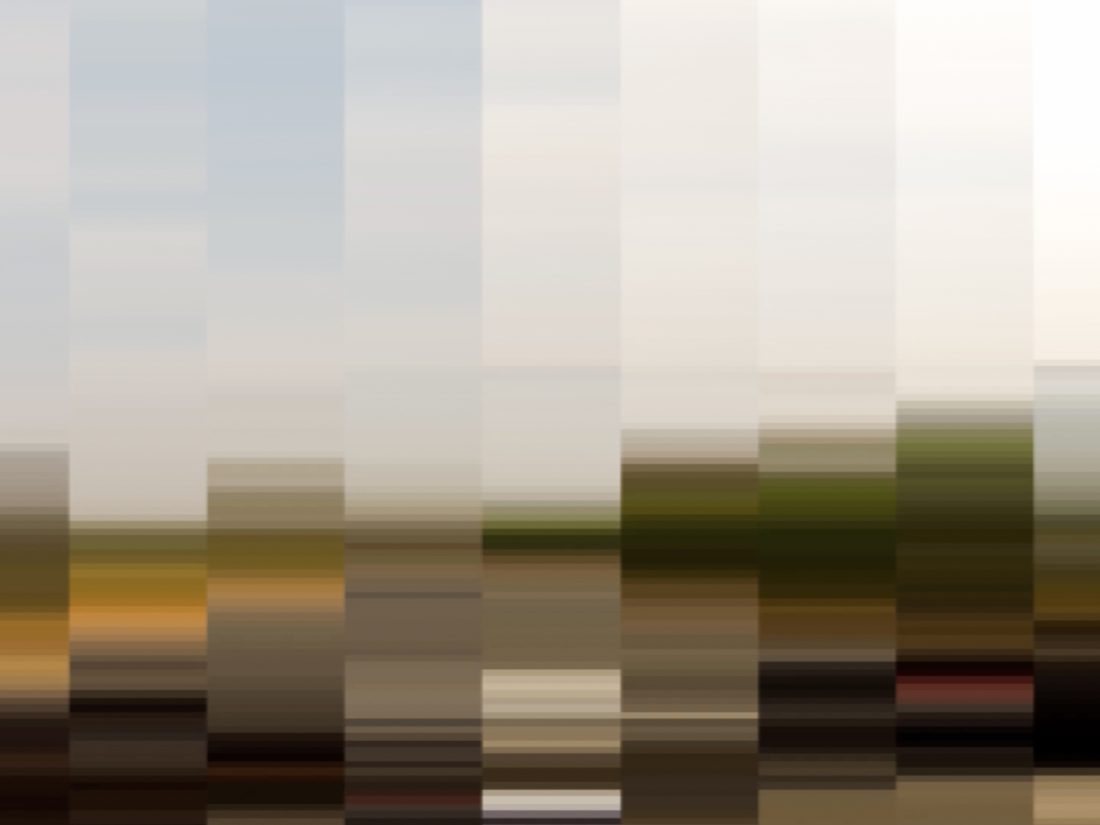 "does anyone know what's going on?" questions the Fallacy of Human Existence using disintegrated cinema. The work exists in the current socio-political context where nodes of information have been vastly expanded. Political awareness has been polarized and the need to take a step back to gain perspective of ourselves, our place in the world and the need to rely on one's own sense of better judgment has never been greater.
Vishal Kumaraswamy (ΙΝ)
Vishal Kumaraswamy (born 1988) is an artist and filmmaker currently based in Bangalore, India. Having recently graduated with an MA in Photography from Central Saint Martins, his practice is rooted in film, sound art and installation. He theorizes 'disintegrated cinema', striving to make non-fascist works of art. His works offer multiple points of engagement to the audience by breaking down the spatial, aural and visual elements of the cinematic experience. His works have been shown at various exhibitions and screenings around the world including the Venice Biennale in 2017.