free ticket
events
Down Escalation
MC 3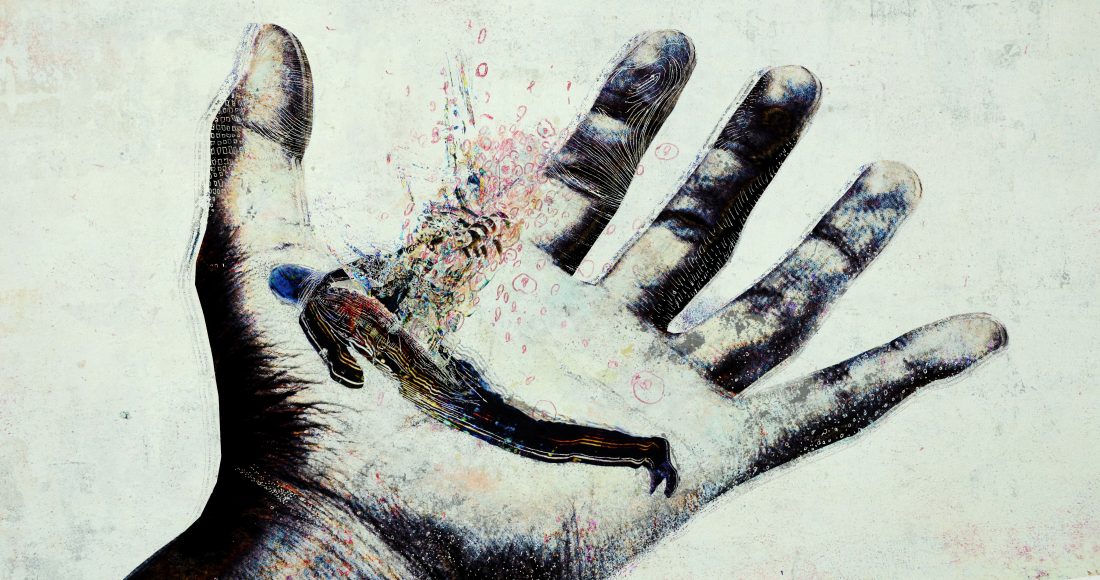 Falling down, it feels ecdysone is filling up your body.
Delving into the deeper layers of itself, the flesh is melted down in the shell until the form is no longer.
Hayashi Shunsaku (JP)
Shunsaku Hayashi (b.1992) is a Japanese artist. He studied Fine Art at Goldsmiths University of London as a trainee under the Japan Cultural Ministry Abroad Research Fellowship for up and coming artists from 2012 to 2015. His recent film won the Chris Frayne Award for Best Animated Film at 55th ANN ARBOR FILM FESTIVAL, and Golden Horseman for Animated Film at 28th FILMFEST DRESDEN.