free ticket
events
Electronic Superhighway
MC 3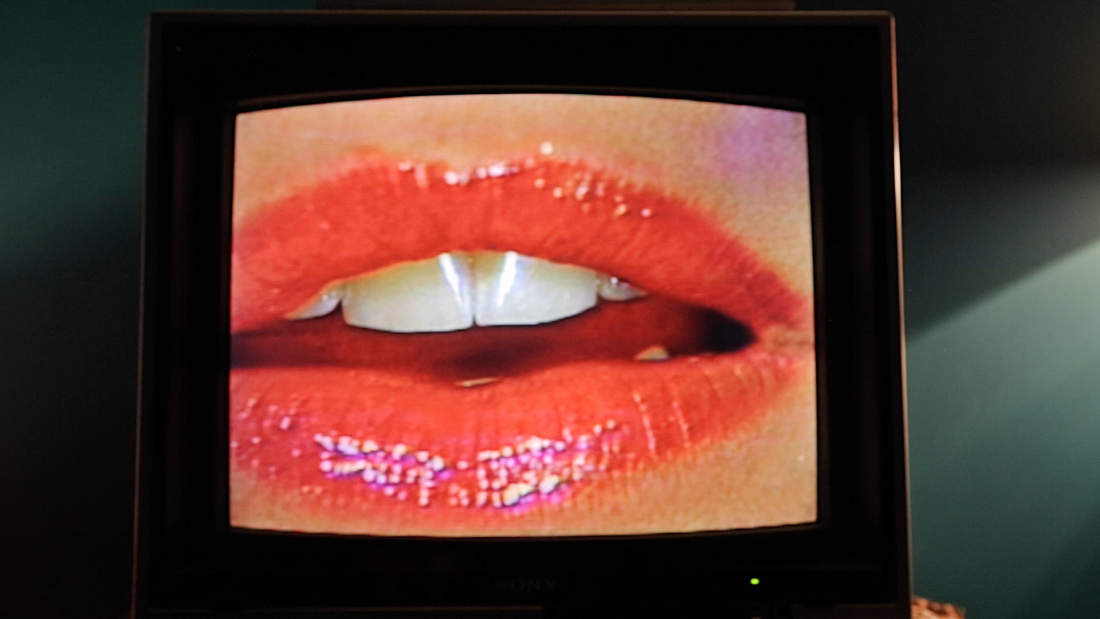 The Whitechapel Gallery in London presents this major exhibition bringing together over 100 works to show the impact of computer and Internet technologies on artists from 1966 to 2016. Arranged in reverse chronological order, Electronic Superhighway begins with works made at the arrival of the new millennium and ends with Experiments in Art and Technology (E.A.T), an iconic, artistic moment that took place in 1966. Key moments in the history of art and the Internet emerge as the exhibition travels back in time. This video was created and produced by ARTtouchesART displaying the work of the artists mentioned above and the music of Chemical Brothers. It is intended to be a celebration of the video art scene from 1966 to 2016.
Paolo Benetazzo (UK)
Paolo Benetazzo (born July 16, 1976) is an Italian film director, screenwriter, producer, editor, actor and visual artist. In 2007 after travelling around Europe and living in Dublin for a few years, Benetazzo started working on his feature film directorial debut. Discouraged by the Italian film industry, he moved to London in 2011. The following year he founded the film production company ARTtouchesART Films. Between 2007 and 2012 he wrote, produced, photographed and directed his independent film Study. He also starred in the lead role and composed the soundtrack. Distinguished by a profound cinematic individualism, the film was made on an extremely low budget and was entirely shot by Benetazzo without any film crew. Study has been screened and awarded at international film festivals worldwide, including the California Film Awards, Los Angeles Movie Awards, Indie Fest, Portobello Film Festival, Accolade Competition, SoCal Film Festival, Columbia Gorge International Film Festival, Cyprus International Film Festival. The film has since developed a cult following, due to underground popularity.