free ticket
events
FLO
MC 3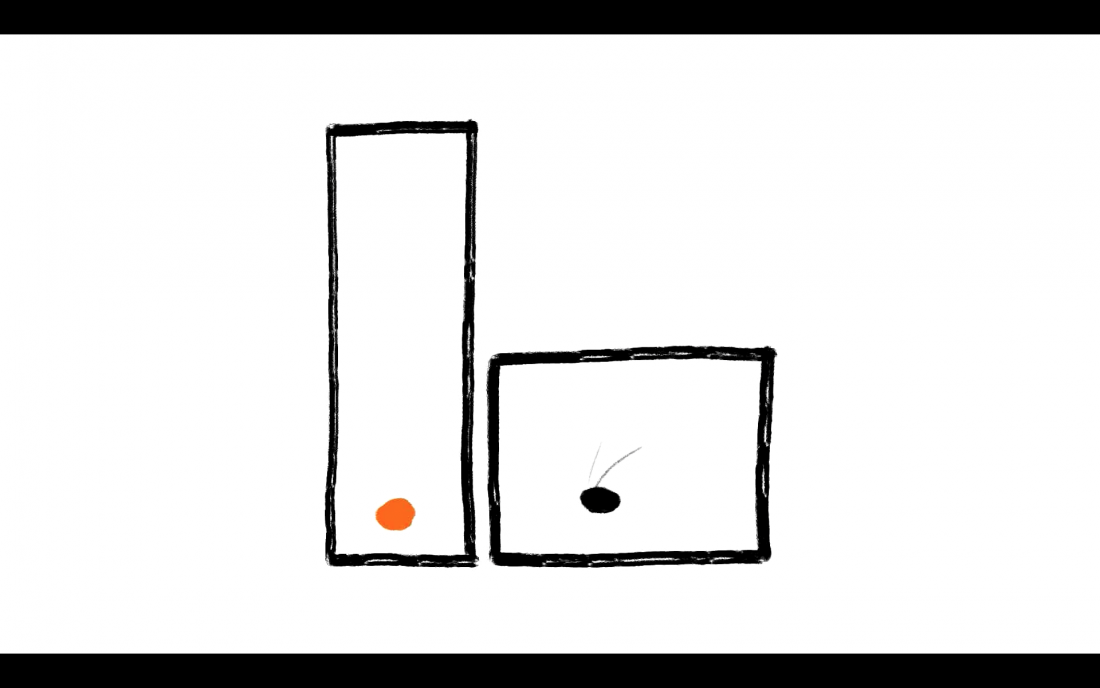 Short story about a flea, who has to learn how to handle the food that is given to him, when he's suddenly not alone anymore.
Nora Marie Back (DE)
Nora Marie Back was born in 1991 in Luxembourg, where she visited a school of fine arts, finished her 13th year and added a 14th and 15th in 2D animation.
She is living in Stuttgart since 2013 and studies film & media at the Filmakademie Baden- Württemberg, also in animation. Because of her studies in fine art, she prefers 2D animation and also does illustration and concept art, especially for subjects like fantasy, middle ages/ historical and anthropomorphic animals.