free ticket
events
Forest Red
MC 3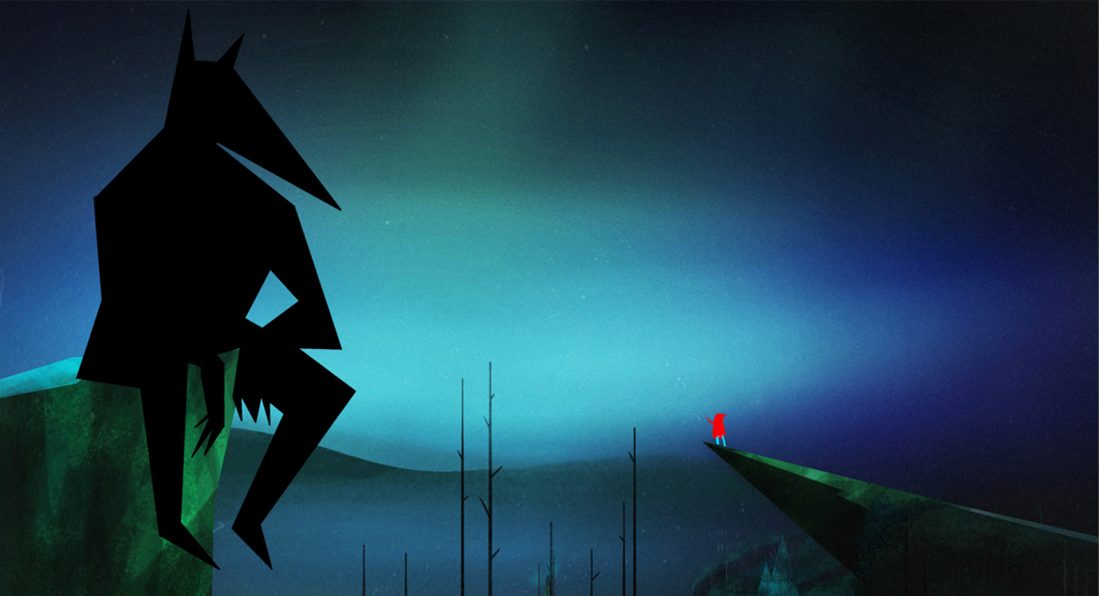 A young girl has to face the godly beings of the forest in order to rescue her only brother.
Ioakeimidou Aggeliki (GR)
A student at the Ionian University of Image and Sound.
In August-September of 2016 she attended the Drawing Module at The Animation Workshop in Viborg, Denmark.
She took place in Art Athens 2016.
She took place in a student group exhibition for design with other nine students at Corfu Gallery in 2016, titled Incredible Possibilities.