free ticket
events
G.
MC 3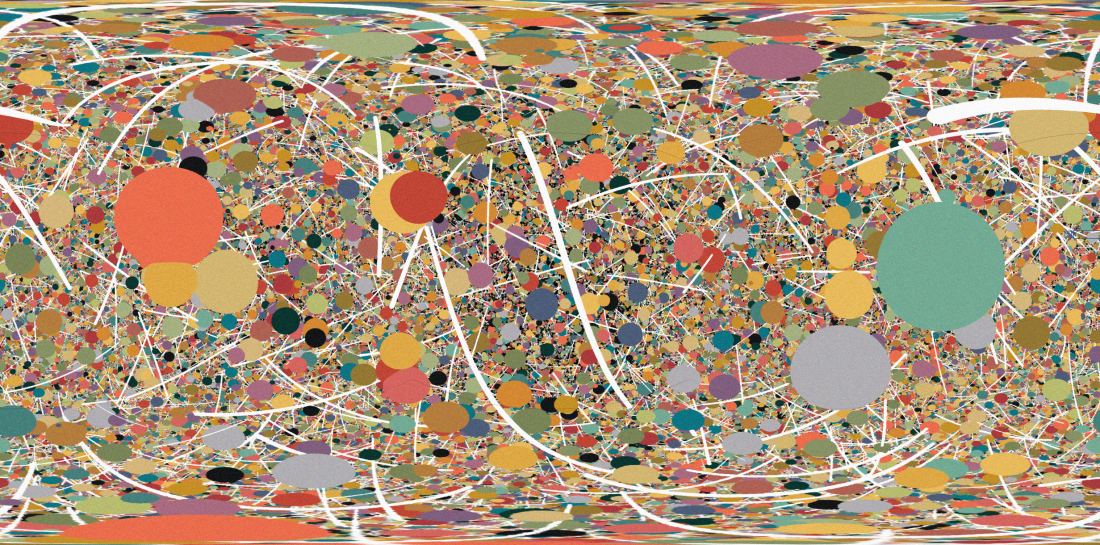 "G. illustrates a phantasmagoria of images and words, of never-ending cycles -the ebbing tides of change and consequence-:Taking a thinker and turning him into a fighter, taking a fighter into a ghost." G. shows that all living things must abide the most basic of the natural laws: the principle of diminishing returns. When ghosts can't be turned into nothing -our efforts stop offering us options- and there won't come a second second chance, the beast that derives sustenance from all that strives for sustenance, returns."
Adrián Regnier (MX)
Adrián Regnier (Mexico, 1989) is a Visual Artist by the National School of Sculpture, Painting and Engraving, "La Esmeralda". He has been awarded several national and international grants, and his work has been selected, screened and awarded in more than 70 festivals, biennials, shows and video art, film, animation and contemporary art competitive programs.  
Adrián blends multimedia techniques with a modern thermoeconomical optic for the production of experimental video and animation works. Through a constantly expanding, always-intertwined corpus, he remains ever critical on humanity's sociotechnological capabilities to escalate into a nuclear arms race of cosmic proportions.