free ticket
events
GastaLoops (IISO – Out)
MC 3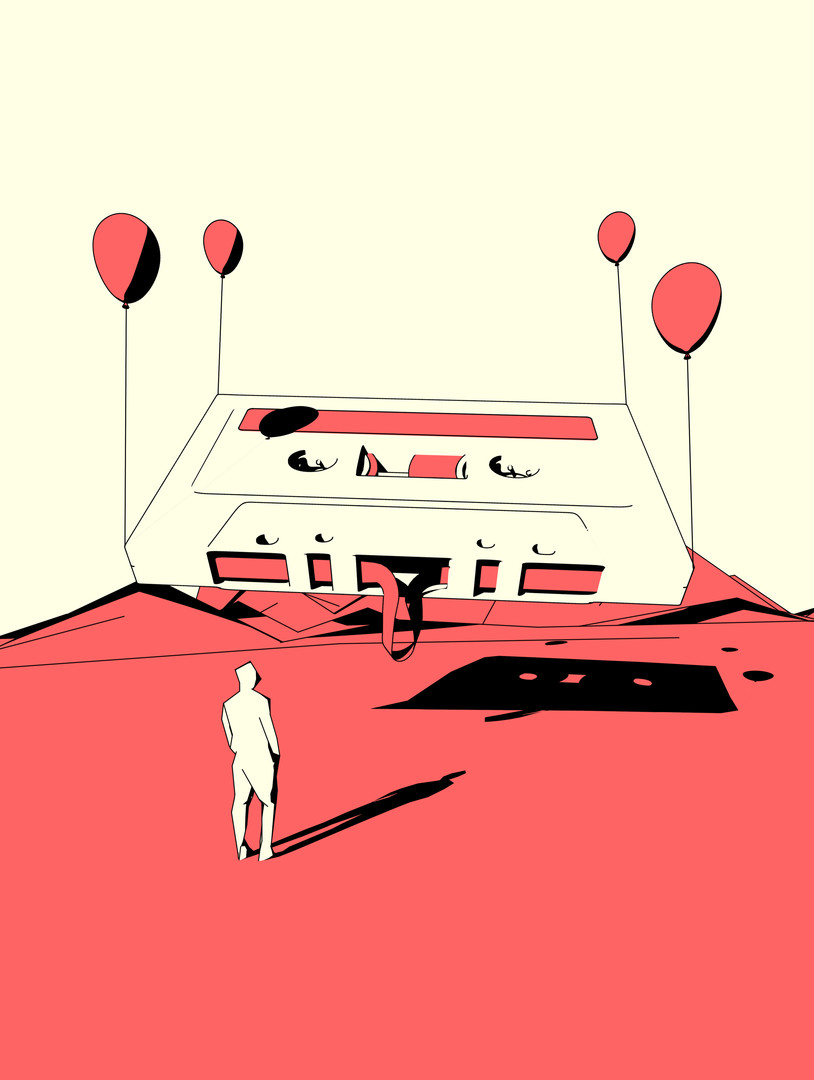 Gastaloops are a personal project, a marathon that consists of creating 100 animations in 100 days, with three main colors (white, red and black). A blend of surreal and inventive GIFs that perfectly convey the atypical universe of a Londoner.
The track Out worked seamlessly with the juxtaposition of the gifs, with no additional edit.
Nicola Gastaldi (IT,UK)
A 38 year old, Italian in London, in love with design and deeply scared of perfection and its friend procrastination.
Trying to push his personal boundaries, progressing through repetition in the endless journey of trying to make something better.
He is actually just a motion graphics designer and a father.