free ticket
events
Go Back to Hiding in the Shadows
Dimitris Mitropoulos Hall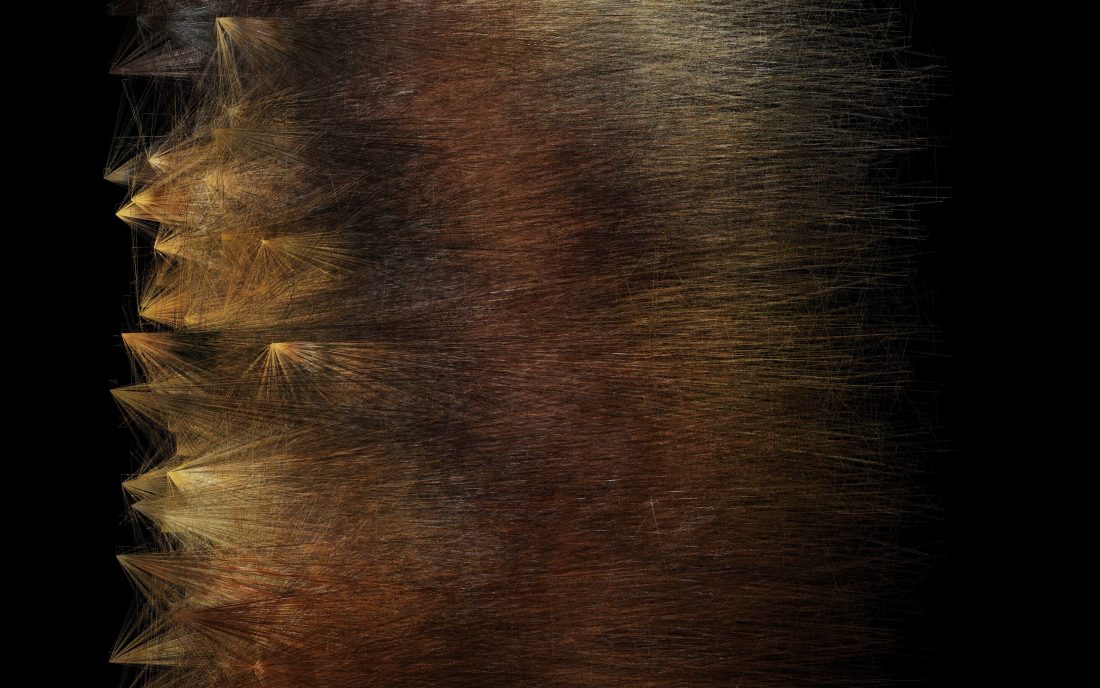 A digital granary of processed instrumental and electronic sounds, field recordings, rock formations, plants, animals and swarms unfolds a narrative of becoming. The prime material of the work consists of deconstructed human voices, physical instruments and field recordings dissolved in an imagery of photographs, videos and processed visual material collected around the Troodos mountain range on the island of Cyprus.

Pandelis Diamadides (NL/CY)
Pandelis Diamantides |1978| is a sound and visual artist working between The Netherlands and Cyprus.In his music productions and audiovisual performances, he uses custom digital technology to create complex binary landscapes, where detailed sound compositions and electronic rhythms are enhanced by multifaceted visuals providing a true immersive experience. He performs solo under the pseudonym Microseq. Through a series of collaborations with, among others, creative technologist Emmanuel Flores Elias, choreographer Lia Haraki and installation artists Matthias Oostrik he has composed and performed work for contemporary dance, theater and interactive audiovisual installations.