free ticket
events
How can we all make it to the future?
Artist Corner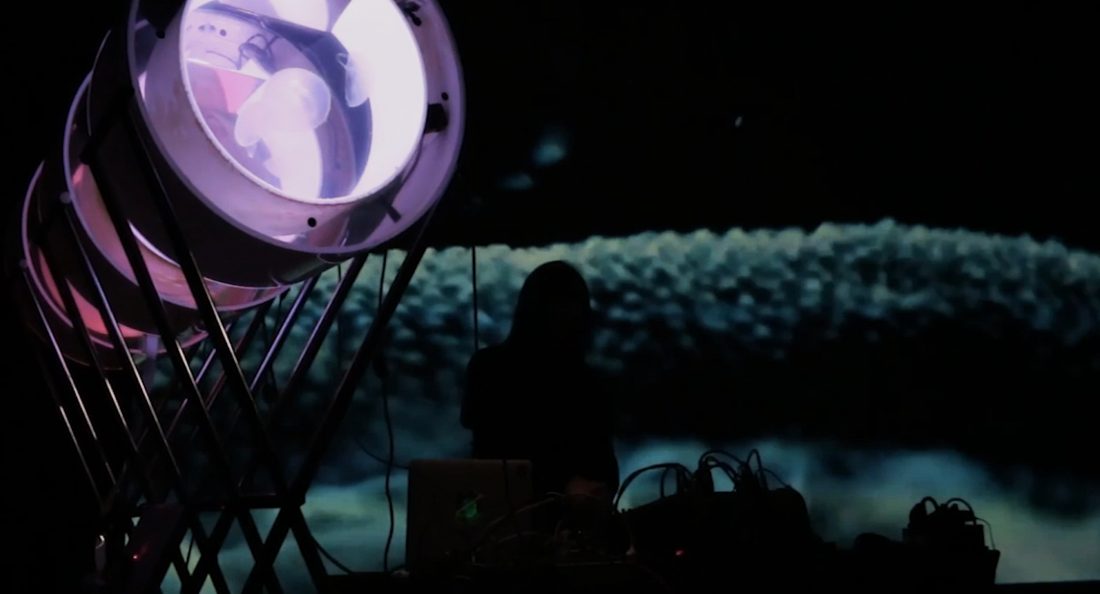 How can we all make it to the future? Alfredo Ciannameo, co-founder of Spektrum – art science community, presents a journey into the making of a trans-national initiative experiencing Science through Art and reflecting questions of our time into an open model of Culture and Society. Following, Michela Pelusio and Kyriaki Goni, two artists supporting the project, will introduce you to examples of their work engaging knowledge around Science by means of creative technology.
Photo: Call 2018: Creating Empathy / Work by Robertina Sebjanic – Aurelia 1+HZ
SPEKTRUM (DE/GR)
SPEKTRUM is a lab of convergence for cultural communities and transdisciplinary groups emerging and operating in and off Athens and Berlin. The project aims to bring confrontation, open knowledge and a platforms for idealisation, realisation and presentation of technology-based artworks, science-focused events and futuristic utopias based on the principle "do-it-together". Above all, Spektrum is an open organization promoting participatory processes to co-define and co-design a social and physical playground for curiosity and critical understanding.