free ticket
events
Human Stories
Thu 24

10:00-23:00

Fri 25

10:00-23:00

Sat 26

10:00-23:00

Sun 27

10:00-23:00
Dimitris Mitropoulos Foyer & Allegro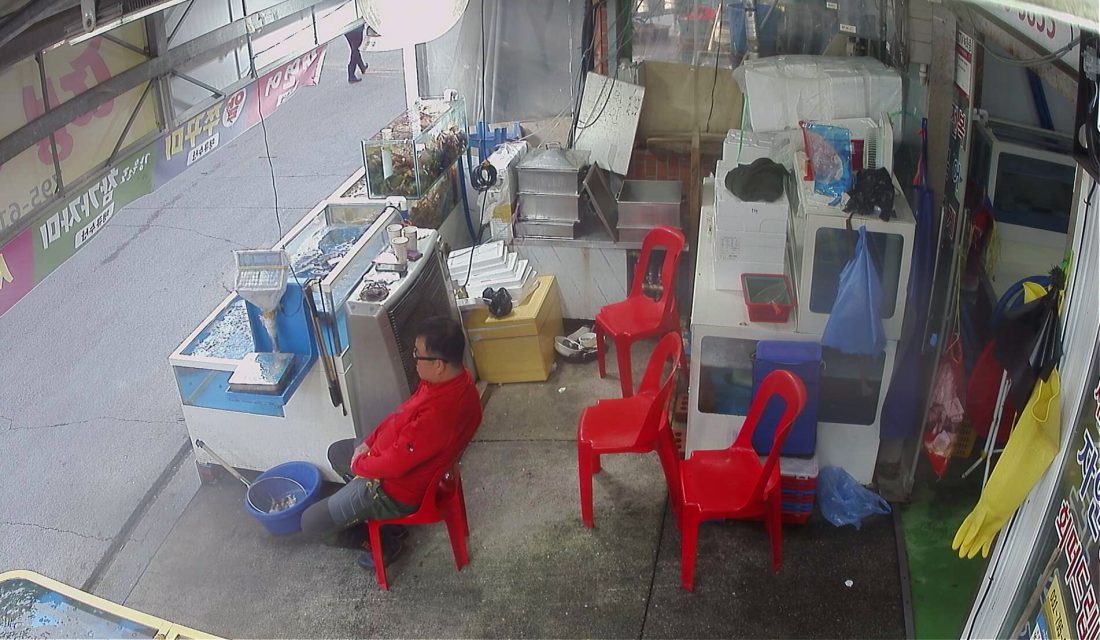 Exploiting more than 30 000 video streams in real time, this bot is constantly looking for human presence using artificial intelligence.
Trying to tell us a story through the computer eyes, this installation makes us think about our own privacy in a ultra connected society.
 Mirage Festival,  in the framework of our special category  Festivals Of  The World
Martial Geoffre-Rouland (FR)
Martial Geoffre-Rouland is an interactive French designer, resident in Lyon, founder of the interactive design studio screen-club.
A graduate of Elisava Barcelona, Graduate School of Design and Engineering, his work focuses on digital art and new technologies. Jack of all trades, his projects are the fruit of collaborations with artists, independent studios, graphic designers, companies, in fields as diverse as the web, digital installations or scenography.
Since 2009, he has been conducting workshops and conferences internationally on technical and theoretical subjects, helping participants to develop the potential of digital and code language around various practices, visual, sound or data visualization.