free ticket
events
IN Corp.
MC 3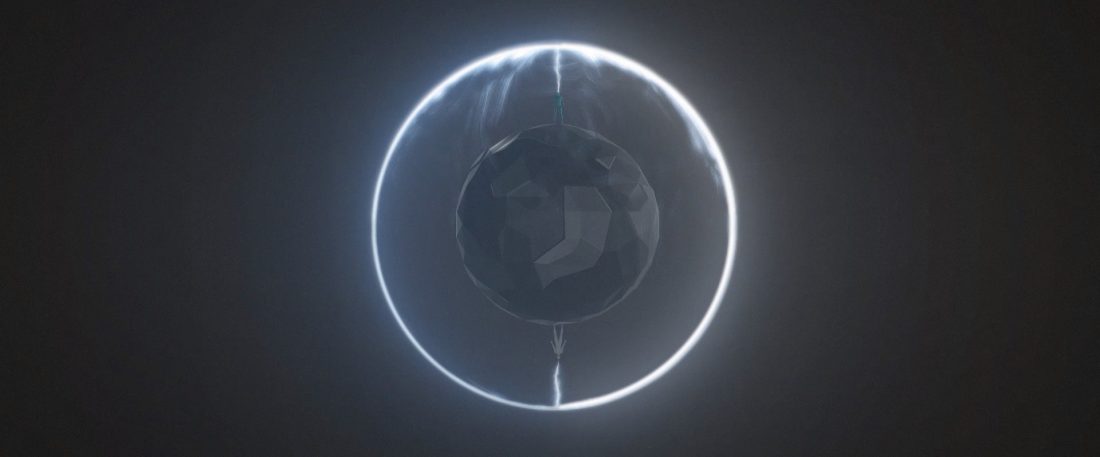 The subject of IN Corp. is the modification of the human body and mind. It is addressing this subject through promotional movies for fictional organ and body accessories approaching the utopian human condition of transhumanism in a quasi-scientific manner. The advertised products aim to (re)establish a physiological, individual and inter-personal harmony by reinterpreting our lost abilities.
Marcell Andristyák (HU)
Marcell Andristyak is an MA graduate at  the Moholy-Nagy University of Art. Previously he acquired a BA media design degree at the Budapest Metropolitan University and shortly afterwards he returned there as a teacher. At present, he works as a director and as a VFX artist.