free ticket
events
Lines
MC 3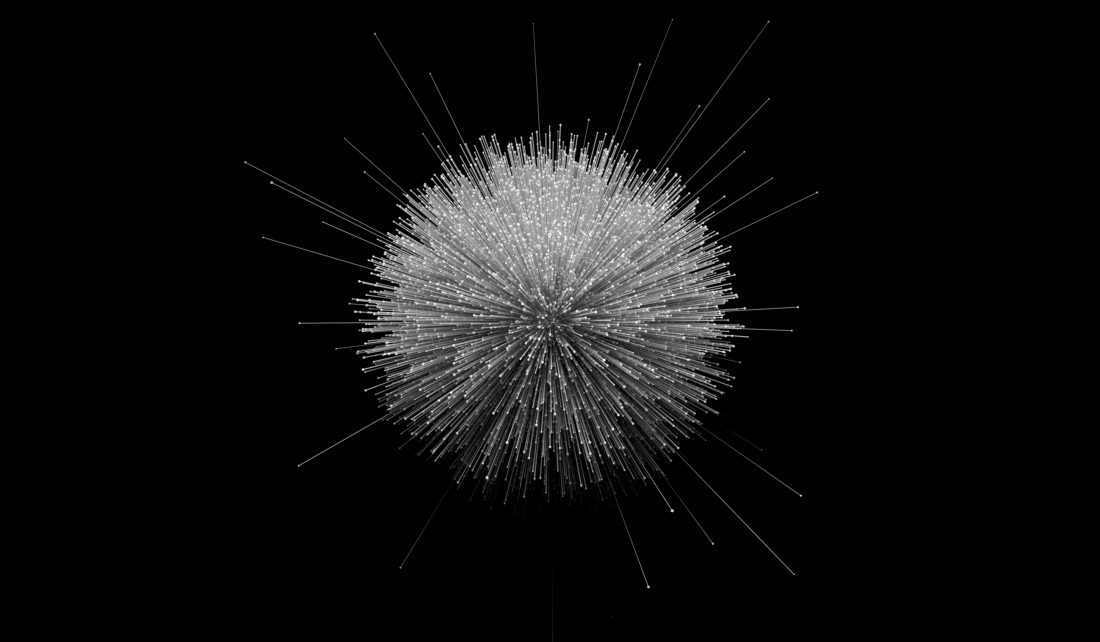 It started out as a small test, but it ended up as a little animation for personal use.
Møller Toke Blicher (DK)
Toke Blicher Møller is a Danish motion designer and director who has a MA in Visual Communication, and over a decade of experience in motion design and direction. He has a diverse visual style and a strong focus on details and craftsmanship.