free ticket
events
Maybe it's me
MC 3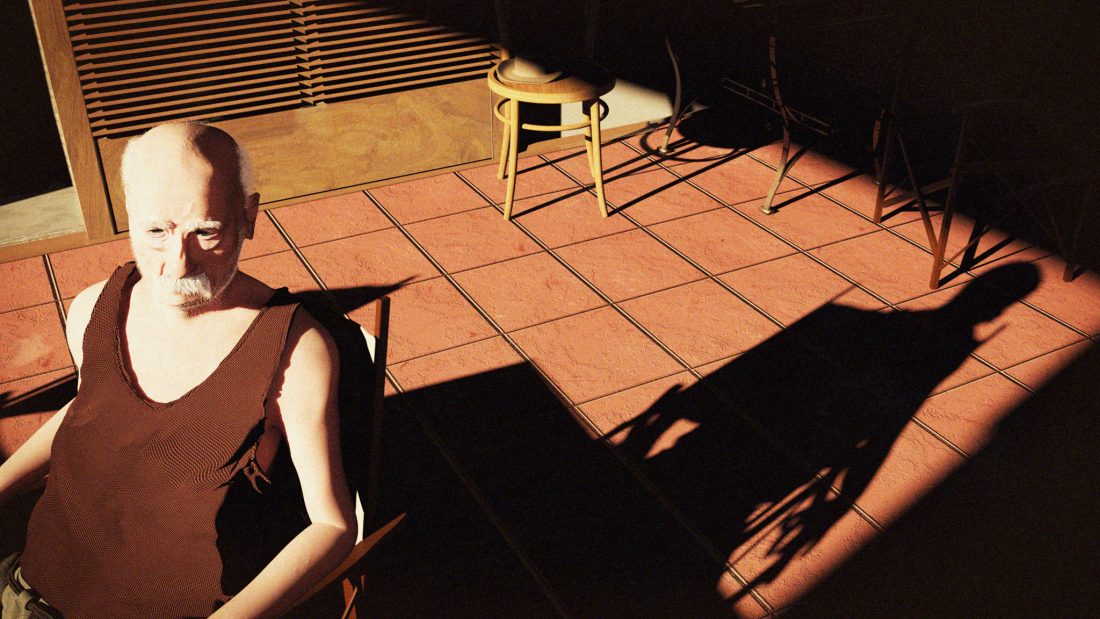 An animator tries to recreate his childhood memories.
Dimitris Simou (GR, UK)
Born  and raised in Athens, Greece. He started as a live-action director and directed two short films before deciding to go to London to study and work as an animator. His animated film "Camera Obscure" (2013) was shortlisted for a British Animation Award and his graduation film "SCHEMATA:" (2014) was screened in several film festivals around the world. "Maybe it's me" (2017) is his most personal film to date.