free ticket
events
MOMO
MC 3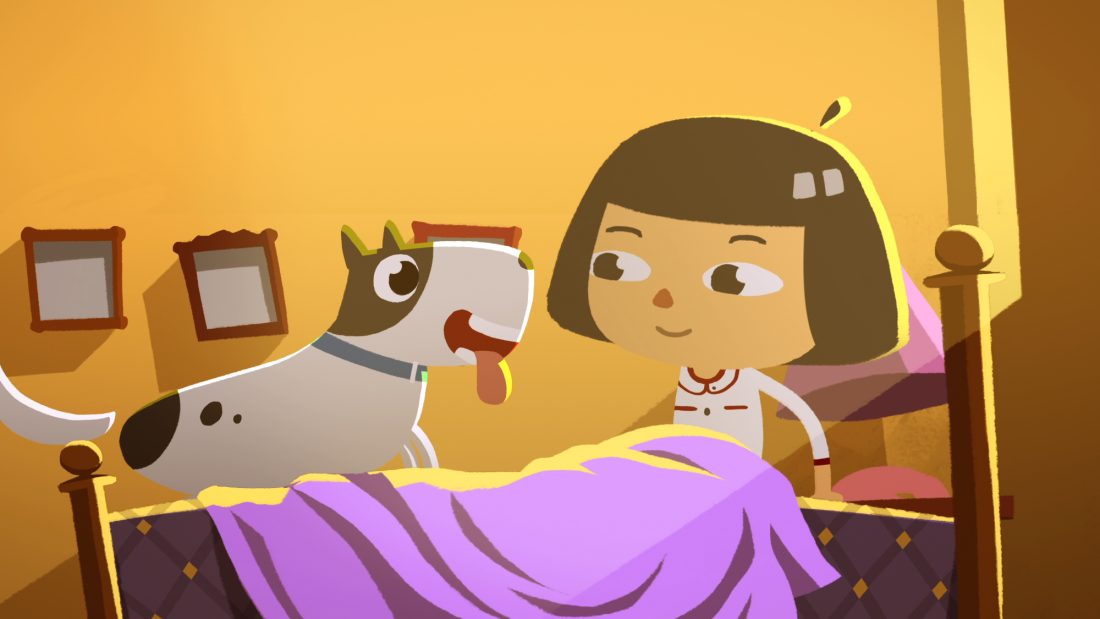 A little girl searches all over the city for her lost dog, Momo.

Avid Liongoren (PH)
Mr. Avid has no one to write a fancy bio for him & is rather shy about praising himself. He'd rather you check out his personal art & his studio's commercial work.

In 2016 his small team of animators completed the feature film "Saving Sally", after 12 years of hard work. The film has garnered various awards in festivals all around the world.