free ticket
events
Neighbourwood
MC 3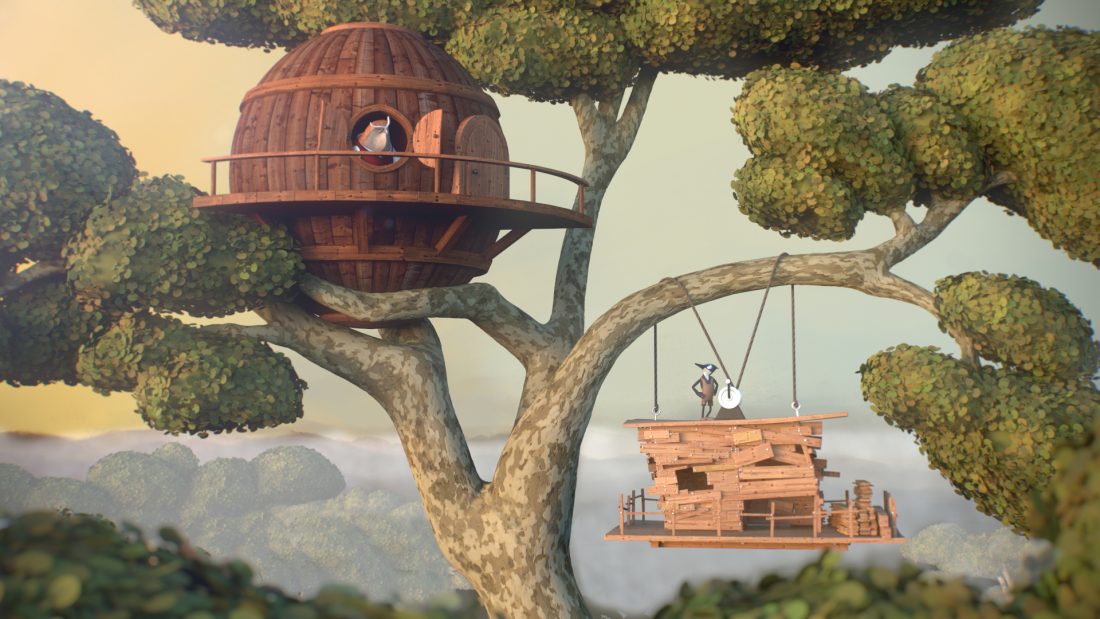 An ambitious owl physicist is determined to follow in the footsteps of his renowned scientific ancestors by solving a tough equation.
But the owl's endeavor gets disrupted when a woodpecker moves into the neighborhood…
Eddy Hohf, Fynn Grosse-Bley, Patrik Knittel (DE,HU)
Fynn Grosse-Bley was born in Hannover in 1993. After graduating from school, he was an intern at ExDream game studios, where he primarily worked in the field of 3D character modeling. 
Born in Hamburg in 1988, Eddy Hohf spent time in Canada and worked as a freelancer in an online media agency. He finished his bachelor degree in media design at the Fachhochschule Munster in 2014. 
Patrik Knittel was born in Hungary in 1992. He graduated in Budapest and worked as a freelance concept artist and character animator. 
Since October 2014, they study Animation at the Filmakademie Baden-Wurttemberg in Germany.