free ticket
events
NOVA
Thu 24

10:00-23:00

Fri 25

10:00-23:00

Sat 26

10:00-23:00

Sun 27

10:00-23:00
The Exhibition Hall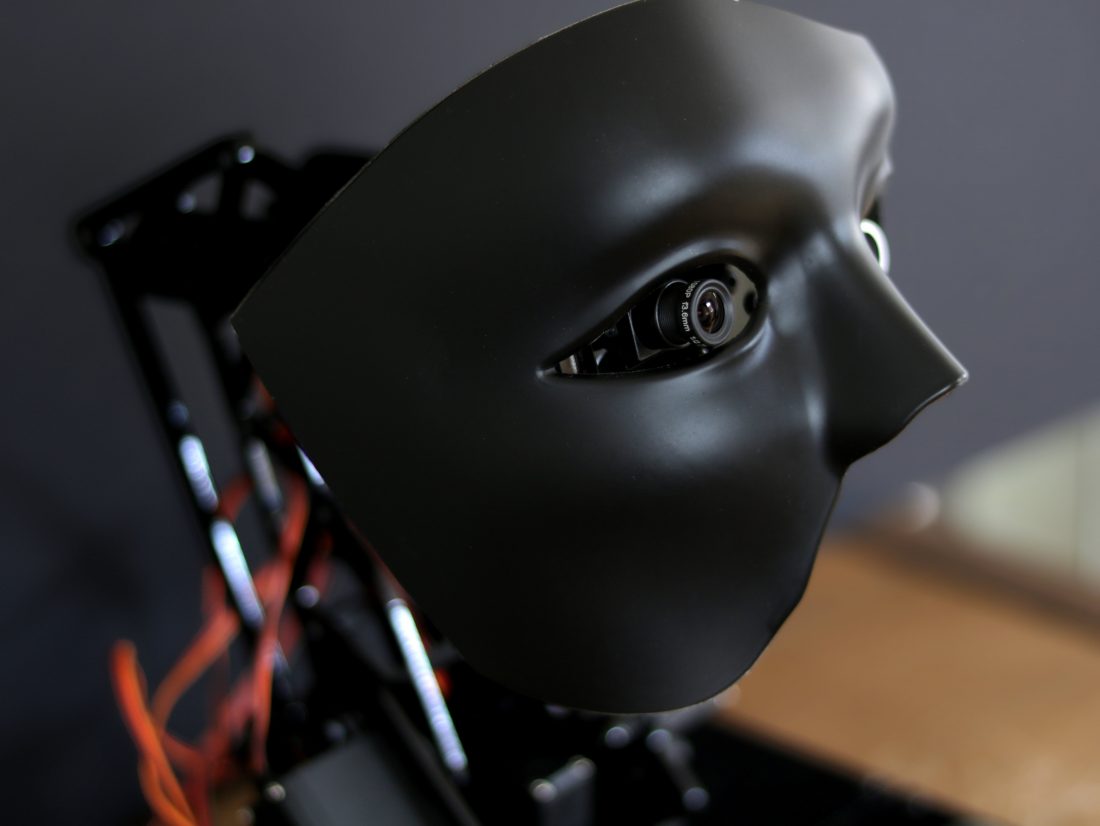 Creoqode Nova is an Arduino-based artificial intelligence robot.
Nova comes as an all-inclusive do-it-yourself kit allowing users to build their own artificial intelligence robot and to practice their coding and engineering skills by controlling it in various ways. Nova is a great kit to learn about coding, electronics and many other engineering concepts including computer vision, image processing, kinematics and control theory.
Ηuawei warm supporter of AI artworks, at the 14th Athens Digital Arts Festival
Creoqode (UK)
Creoqode is a London-based technology and design company, specialising in innovative products that enhance users' hardware and software skills in an enjoyable, creative and educational way.
The founder Cem Eltutar describes the ideology and mission of Creoqode as to bridge the gap between hardware and software education while demystifying various engineering concepts including artificial intelligence. Throughout the design process of all their products, Creoqode is aiming at making engineering, coding and artificial intelligence accessible and fun for everyone.