free ticket
events
[O]
MC 3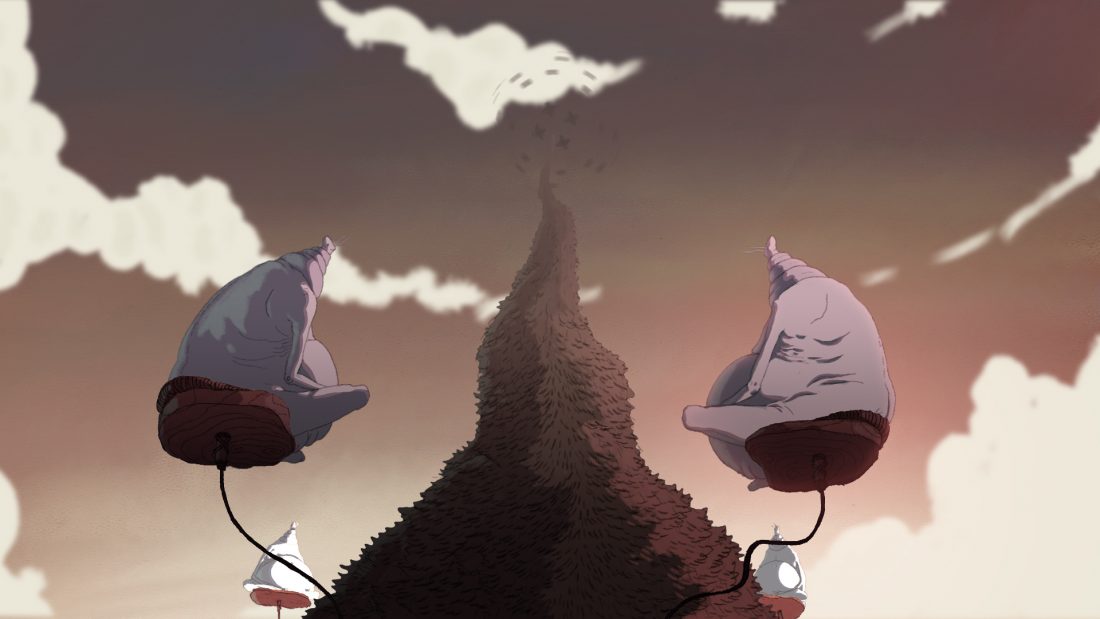 [O] is a film that imitates nature in its manner of operation. The animation depicts cycles in a world entirely based on sound frequency and vibration.
Mario Radev, Chiara Sgatti (UK)
Mario Radev is a visual artist and filmmaker. He has been working as director, animator, illustrator and visual performer. Through drawing, painting and animated films, Mario creates complex worlds that communicates his personal view, offering a freedom of interpretation, which encourages the viewers to ask themselves questions, to which they provide their own answers.
Chiara is an animator based in the London.She has a BA in animation from the LCC, and she is attending the MA in experimental animation course at the RCA.
During the last 5 years, she has been working as an animator and illustrator, in Italy and the UK.