free ticket
events
Parasitic endeavours
MC 3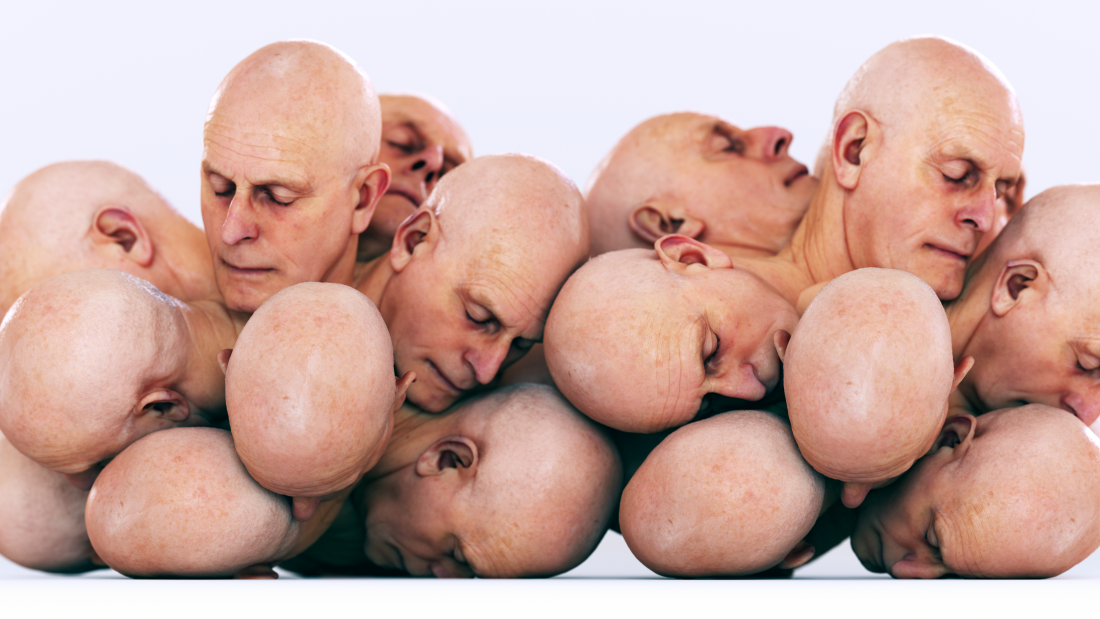 Computationally simulated transformations and mutations of the human body.
Simon Christoph Krenn (AT)
Simon Christoph Krenn was born in Feldkirch (AT) in 1986. He studied Biology and Architecture at the University of Innsbruck and is currently enrolled in the Bachelor's degree programme 'Timebased and Interactive Media' at the University of Arts and Industrial Design in Linz. His artworks are focusing on the intersection between experimental video, sound and hybrid media. Selected exhibitions/screenings: Ars Electronica Festival 2016 / Radical Atoms (Linz, AT), ArtFutura Festival 2017 (London, UK / Madrid, ES), AMRO 2016 / Art Meets Radical Openess Festival (Linz, AT), Time Out .05 / Ars Electronica Center (Linz, AT).