free ticket
events
Parasitism
MC 3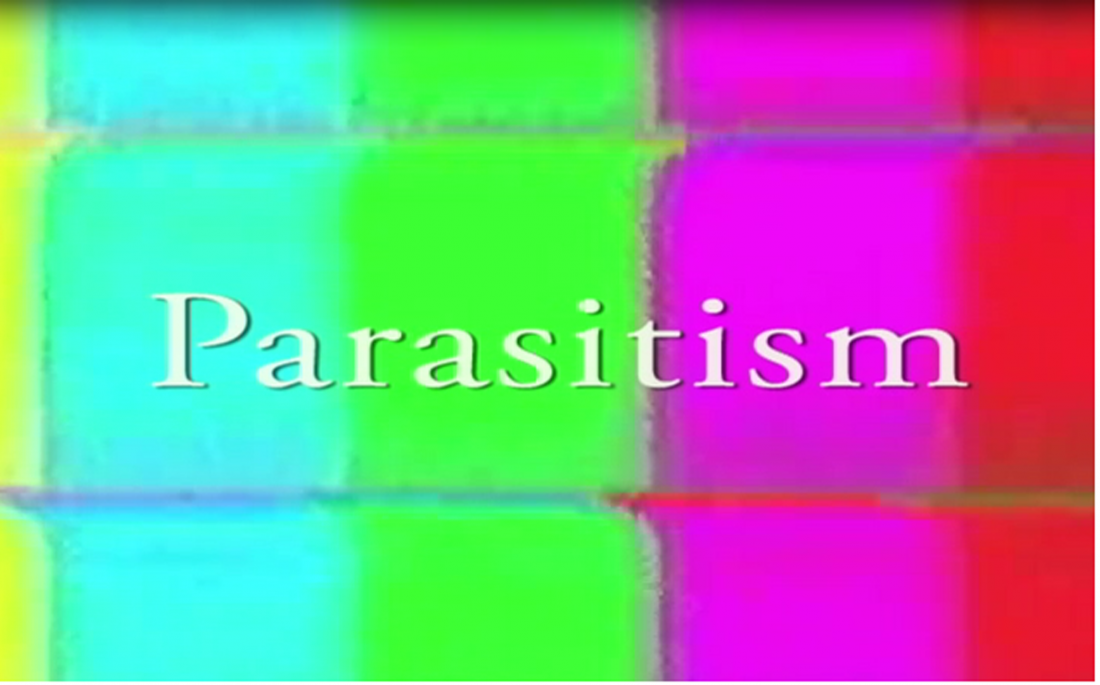 Curiosity.
It all began with this human emotion, which creates and destroys worlds. It gives life, defines "point 0" , and in several instances it sinks you more and more into a "black hole". Curiosity is like the parasites that are constantly growing but also is spreading, while at the same time, thanks to it, there is science and it's the one which makes time relative, and gravity curve in space-time. Scientists discover, as they're also investigating, and we, as spectators, admire their achievements and become, thanks to them, fantastic (web) astronauts and with them we explore this unfamiliar world.
Avra Sotiropoulou (GR)
My name is Avra Sotiropoulou. I was born in 1996 in Athens. I am a four-year-old student at the School of Fine Arts, Department of Fine Arts and Art Sciences of the University of Ioannina. I graduated from the 8th High School of Maroussi, the Lycée Franco-Hellénique Eugène Delacroix of Agia Paraskevi and already as a student at the Elementary School of Hill, I had decided that I wanted to make art.