free ticket
events
Part 2 – Bot existential
MC 3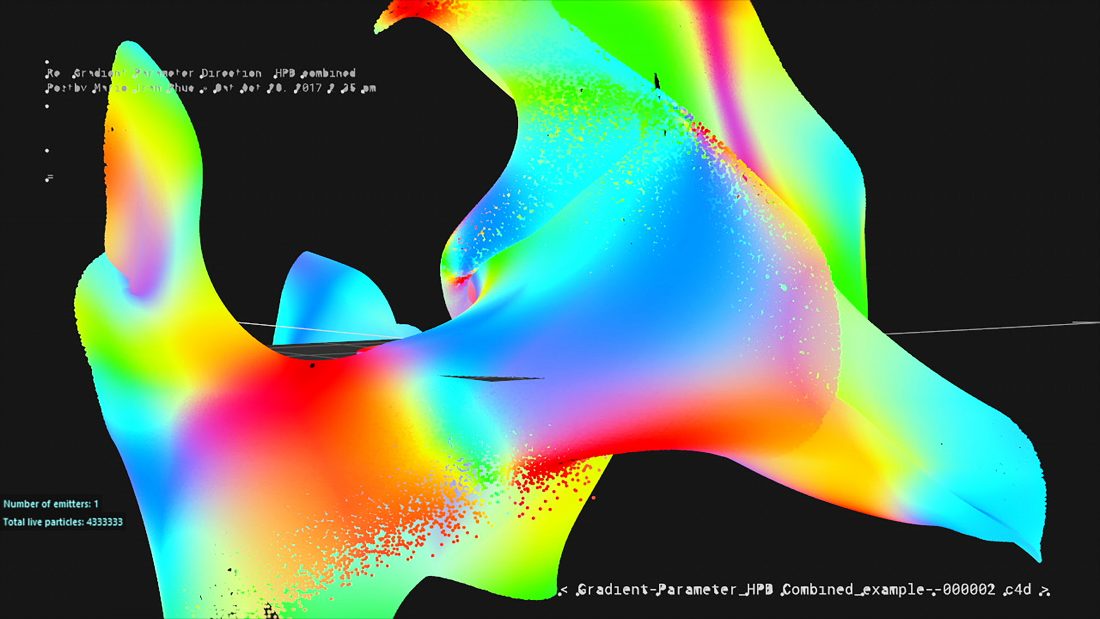 Bot existential is an audiovisual piece by Joëlle Snaith and Kris Cook that explores the possibility of artificial consciousness and machine impressions of the environment. The machine mind cycles franticly through memories and impressions as it learns, trying to understand and make sense of its purpose. These impressions can overload and overwhelm, constructing an understanding of the world and of itself that is both true and false. The soundtrack is written by electronic artist Killawatt.
Joëlle Snaith & Kris Cook (GB/ZA)
Joëlle (b. 1982) is a South African audiovisual artist and designer whose work is focused on exploring the connection between sound and form. Her approach is highly experimental, producing an output that is often unexpected and unknown at the start. Using frequencies and minimal structures she tries to capture the emotions that she feels in the moment, creating images and forms that are largely sculpted by sound. She lives and works in London, UK.
Kris (b. 1981) is a South African motion graphics artist and 3D designer living and working in Cape Town, SA.